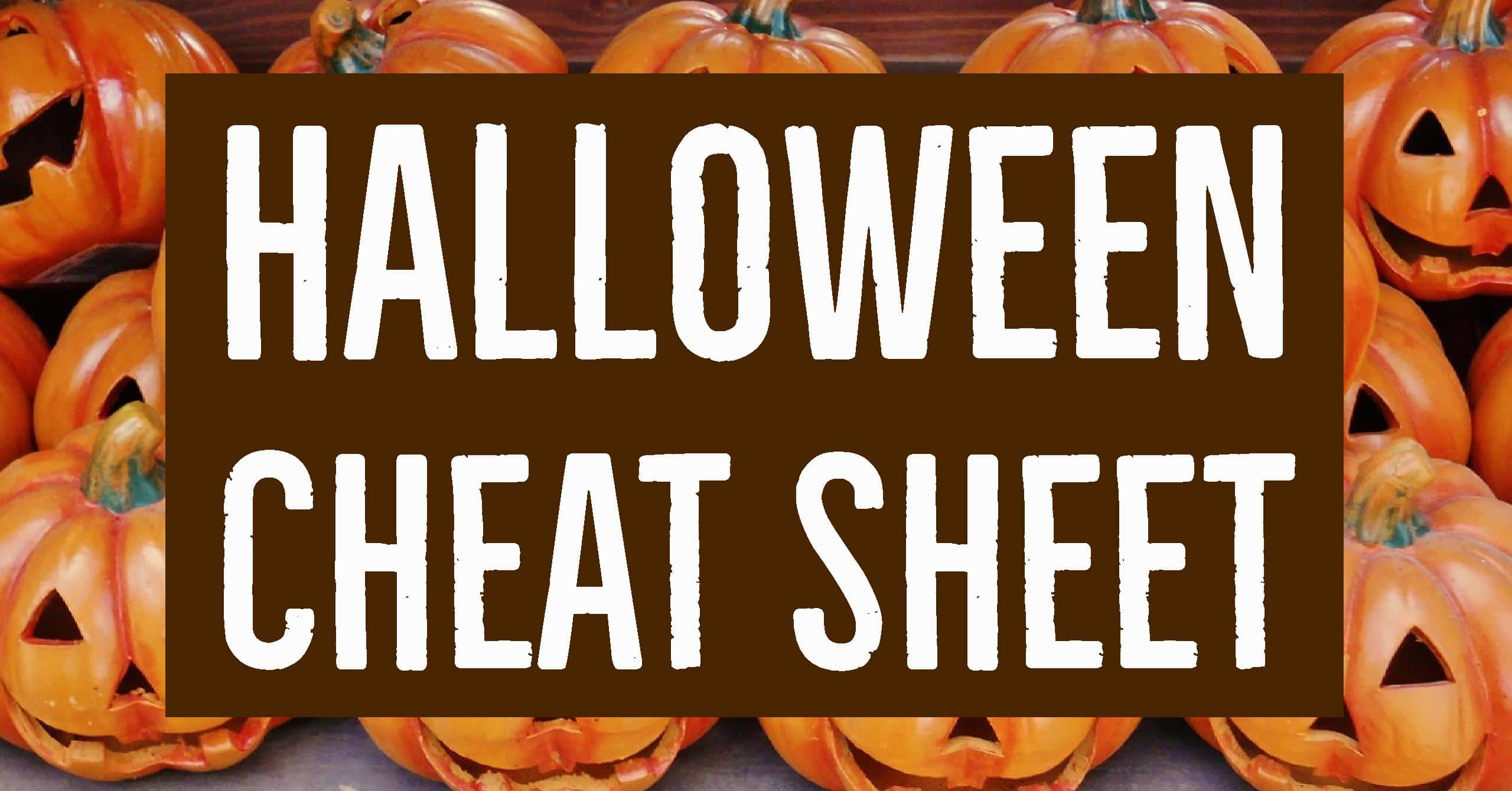 Everyone knows Halloween is just a contest to see whose costume is the coolest and this year you can have the upper hand. Still looking for a Halloween costume? Power 965 has you covered! Check out this year's trending costumes!
Watch Now: Halloween Wound Makeup Tutorial
On a scale of 1 to 10 this costume is an ELEVEN!!! Grab your waffles and turn the world Upside Down!
Make Halloween great again with a Presidential piggyback!

Double stuffed with creme filling!
Any questions?!?

Get prehistoric with a twist on last Halloween's favorite!

Make this mermaid a part of your world!

Perfect costume for the morning-after Halloween "Guac" of shame!

The only sports team that matters!

She's the princess of the Mushroom Kingdom and always in another castle!

His name is Mario Mario the plumber and he's ready to take down some Koopa scum!

Hey you guys, check out this sweet Goonies costume!

Scripps may get commissions for purchases through links in this story.