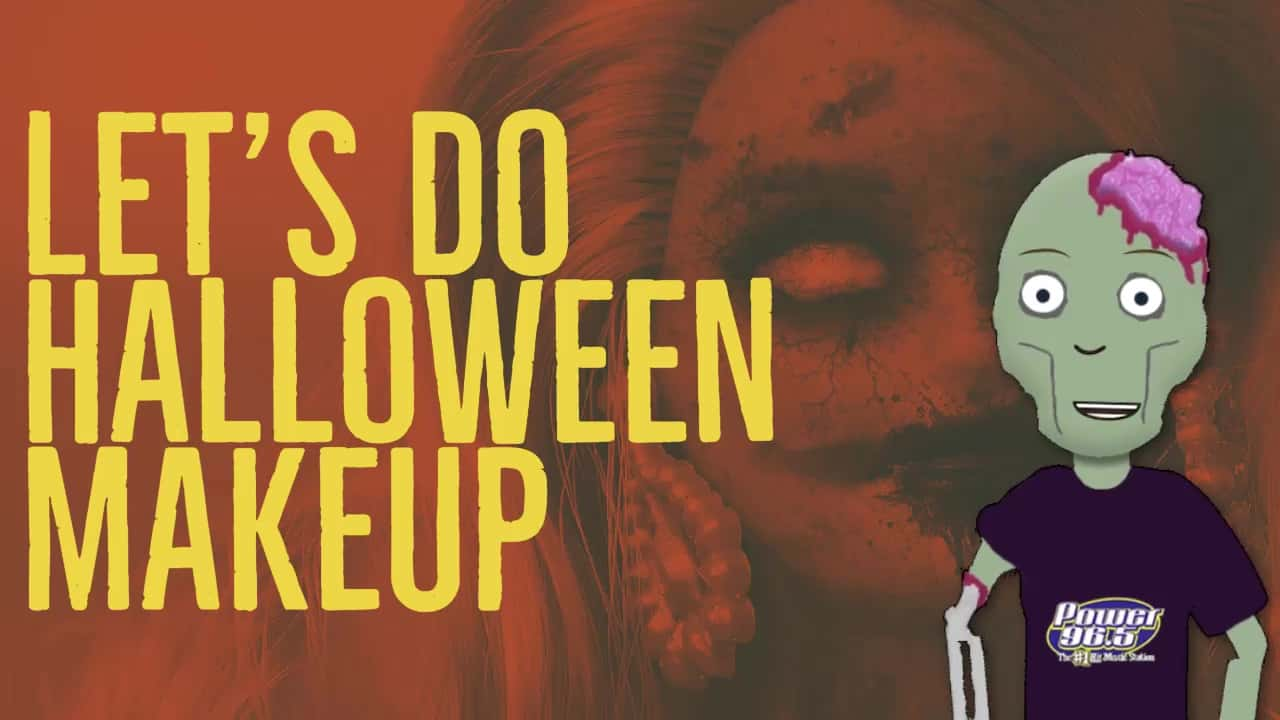 Up your Halloween costume game this year with some professional looking special effects makeup! Grab some supplies(links below!), follow the video and you'll be sporting some wound and scar effects worthy of The Walking Dead!
Check Out: Trending Halloween Costume
Things you'll need

This is the most important item in your Halloween makeup arsenal. Use it to make everything from scars and wounds to prosthetic ears and noses!
Grab a makeup kit with everything you need or use makeup you already have! You'll for sure need black, red, and some skin tone colors, but it doesn't hurt to have a full palette on hand!
A necessity if you are going to have realistic wounds! Always good to have plenty on hand!

This is the secret to realistic scars and wounds! When torn or bunched up it helps define the edges of your fake wound.
Optional items: Gel Blood, Scar Putty, Colorless Face Powder, Thread(for stiches!)
Scripps may get commissions for purchases through links in this story.