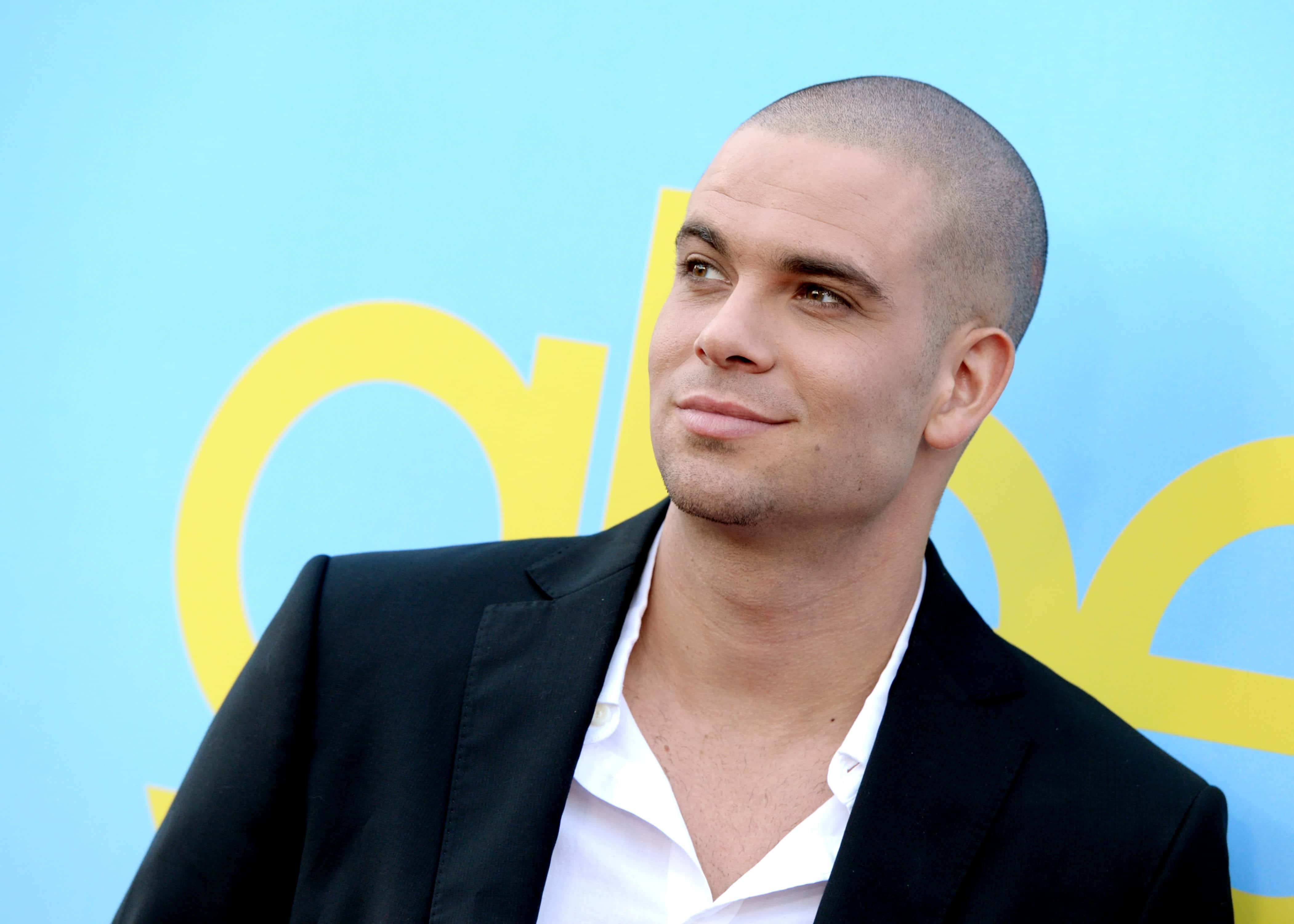 LOS ANGELES, CA - SEPTEMBER 12: Actor Mark Salling arrives at the premiere of Fox Television's "Glee" at Paramount Studios on September 12, 2012 in Los Angeles, California. (Photo by Kevin Winter/Getty Images)
Mark Salling, the former Glee star who played Puck, has been found dead of an apparent suicide. Law officials who detailed the news have said they found his body in Sunland, California near a riverbed and believed he had hung himself. He was 35.
Salling recently pleaded guilty to child pornography charges and was due to be sentenced in March.