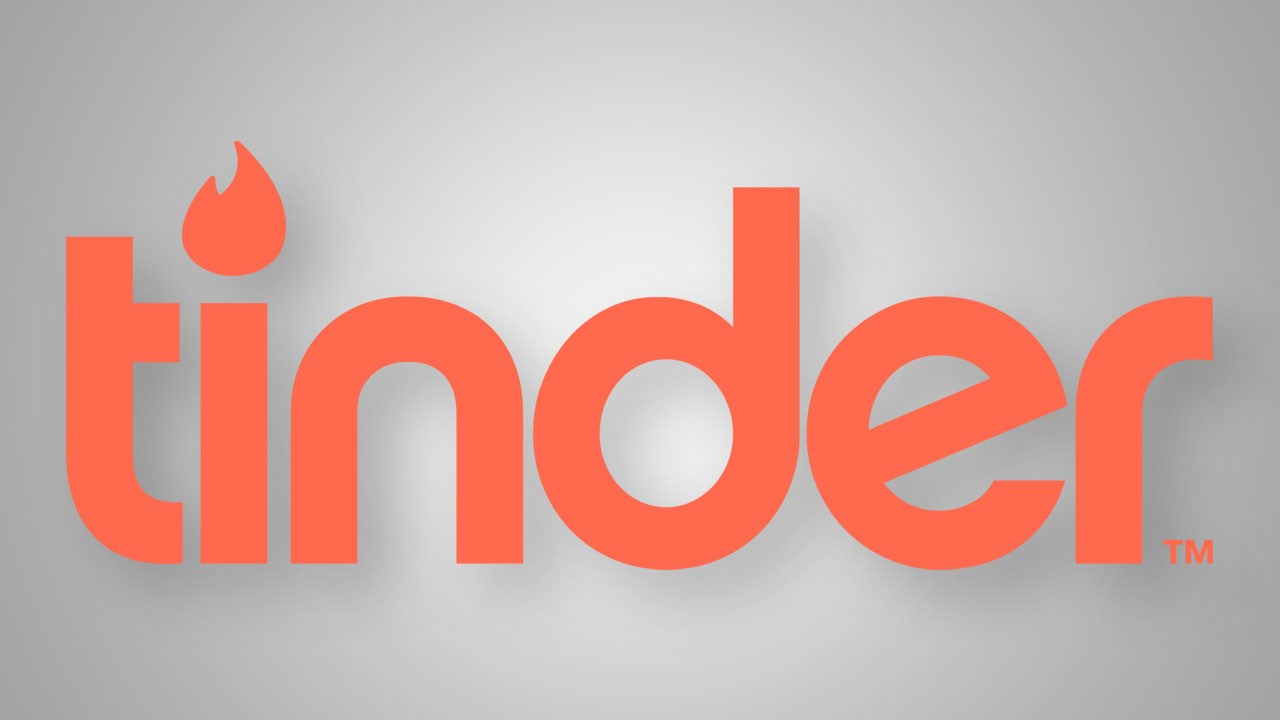 Tinder has taken notice of some features that work on similar dating apps and have decided to upgrade their ways.
The dating app, Bumble, came around just a few years ago, but has one stipulation: the girl has to message the guy first within 24 hours.
Tinder will soon allow women to decide if they would like to start the conversation with all their matches to prevent those creepy or unwanted messages. The new feature will be optional.
Will the change actually work? Or will it help? Only time can tell.
For more on the feature, click here