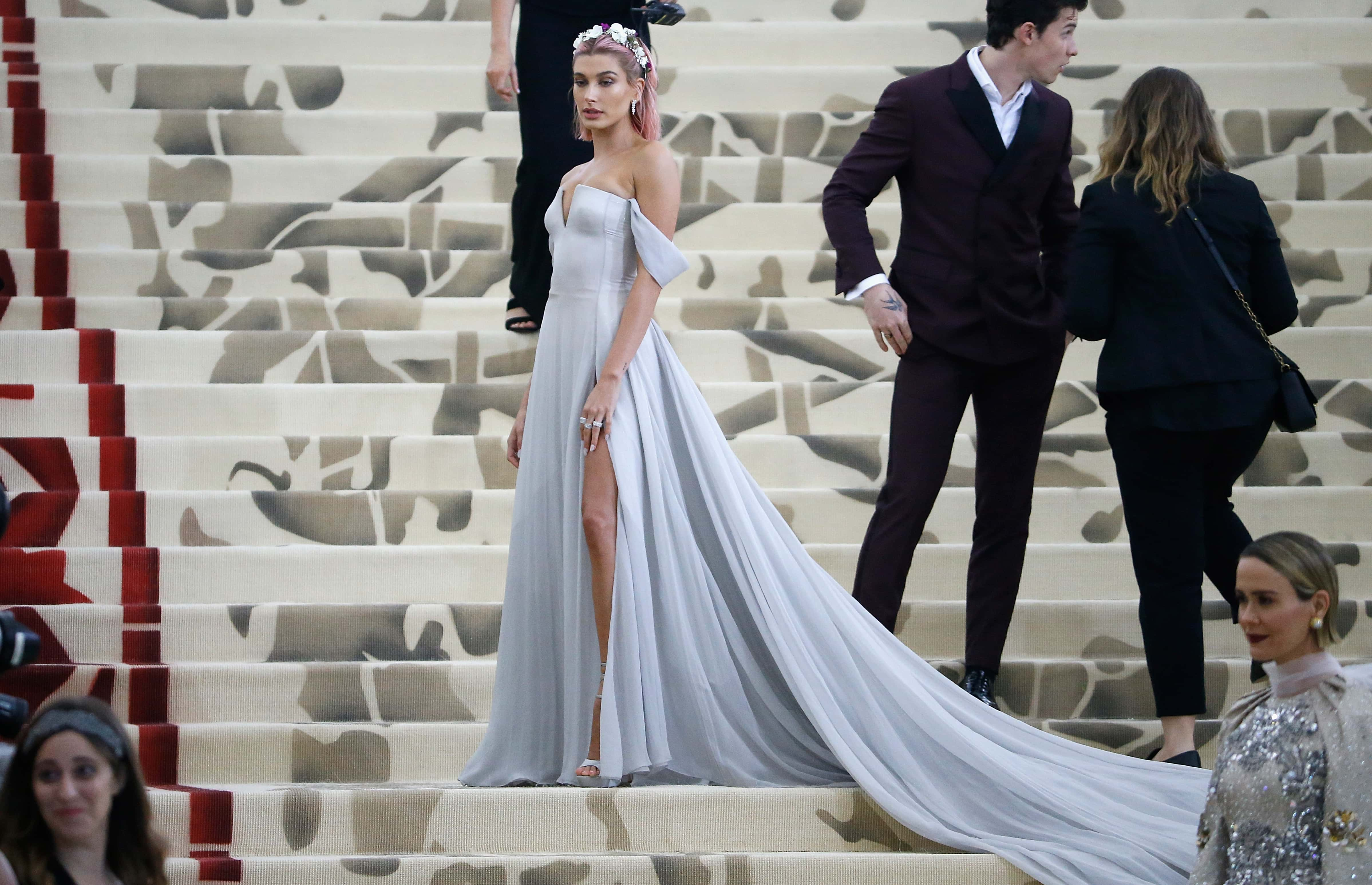 Find you someone that looks at you like Shawn looks at Hailey. Wow.
Shawn Mendes and Hailey Baldwin dating rumors have been flying around for months and then last night they took to the Red Carpet for the Met Gala TOGETHER!
They both look stunning in Tommy Hilfiger and look even cuter together. Last night, Shawn pulled out all the stops…. he made sure not to stop on her dress by walking around when going upstairs, walked backwards to help her up the stairs, fixed her dress for photos, and so much more. What a gentleman! The way they look at each other as well you can tell that they are so into each other; both only have eyes for each other.
I am 100% a fan of this relationship. #TeamShawnandHailey