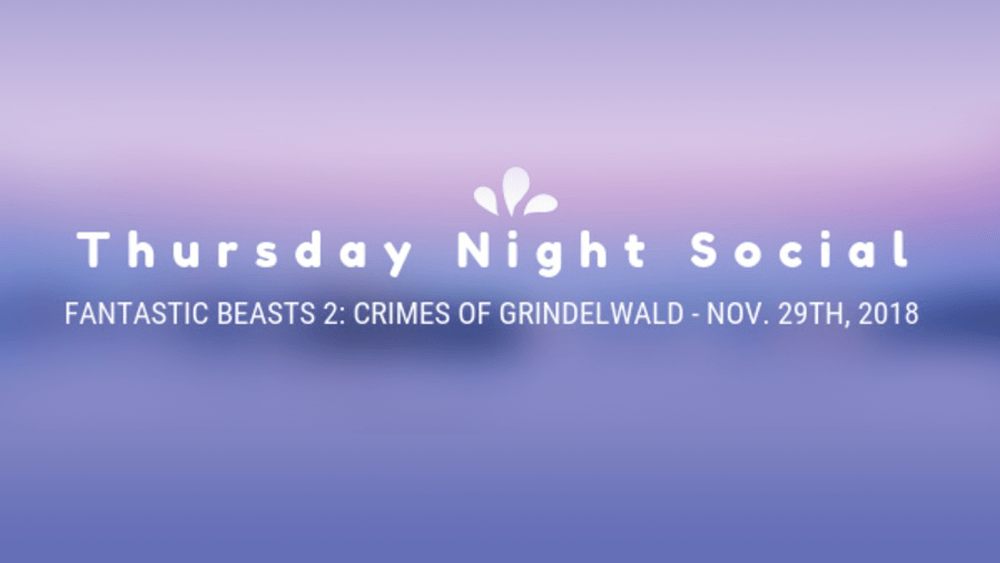 Power 96.5 wants to send you to the movies! Listen mornings with Fotsch and Sarah to win tickets to see Fantastic Beasts 2: The Crimes of Grindelwald at our Thursday Night Social event with The B&B Marquee Suites Theater in Ozark on Thursday, November 29th!
Winners will receive a pair of tickets to the movie, a $10 food voucher, and will be able to join us before the show for drinks and socializing!
Must be 21 years or older to be eligible to win.