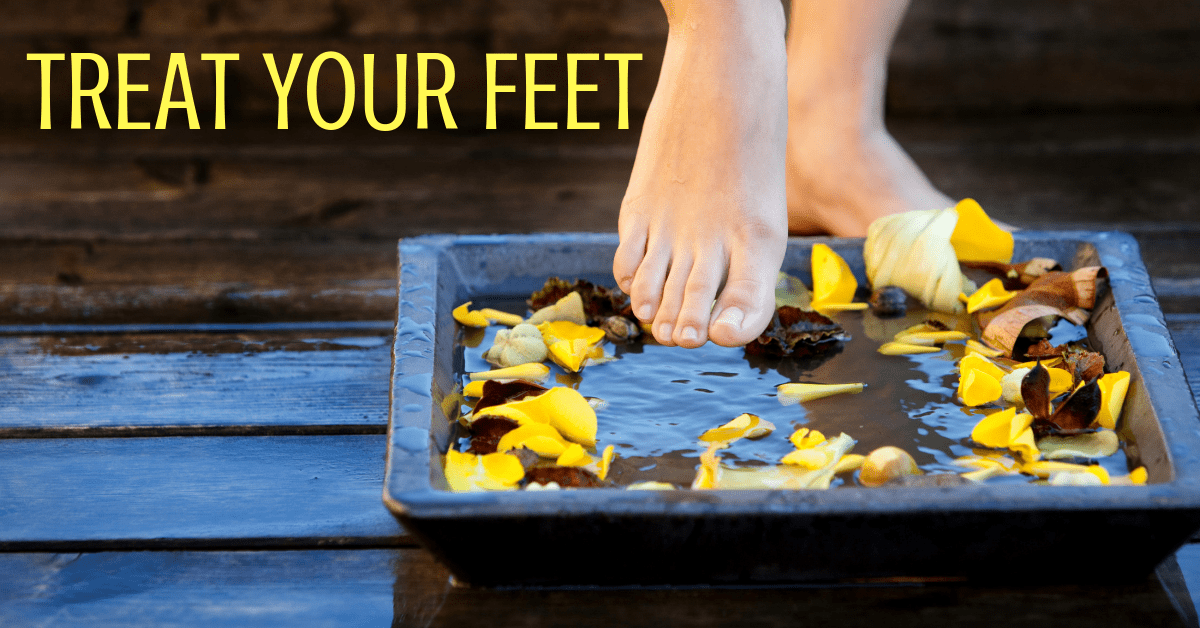 Power 96.5 wants you to take some time to "Treat Yo Feet"!
Listen each day with Power 96.5 from 6am to 6pm where you'll have up to 3 chances to win yourself a free pedicure!
Also, one lucky listener will be upgraded each day to win a $150 gift certificate for an amazing shoe-shopping-spree!