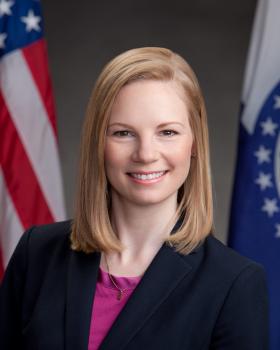 Missouri State Auditor Nicole Galloway released the findings of a citizen-requested audit of the city of Seymour, Mo. in Webster County.
The report found numerous weaknesses in the city's operations and financial condition, and gave a rating of "poor," the lowest possible rating.
The audit found the city's utility operations, electric, water, and sewer services, heavily subsidized the general fund of the city.
The Board of Aldermen transferred substantial amounts from the three utility accounts to the city's general fund — more than $560,000 in the fiscal year 2017.
These transfers represent the majority of operating income from the utilities and indicate that utility rates may be higher than necessary.
The full audit of Seymour can be found HERE.