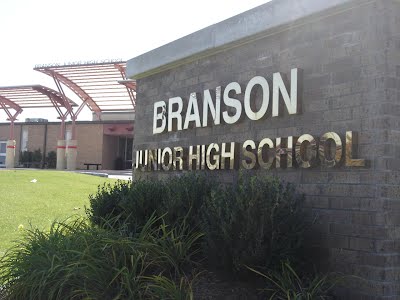 Police in Branson are trying to find out who made two threats on social media about violence at the junior high school.
The new threats aren't believed to be credible.
But the school district warned parents Monday night by email.
Parents and students reported the threats to the school.
More security was added Monday to keep everyone safe.