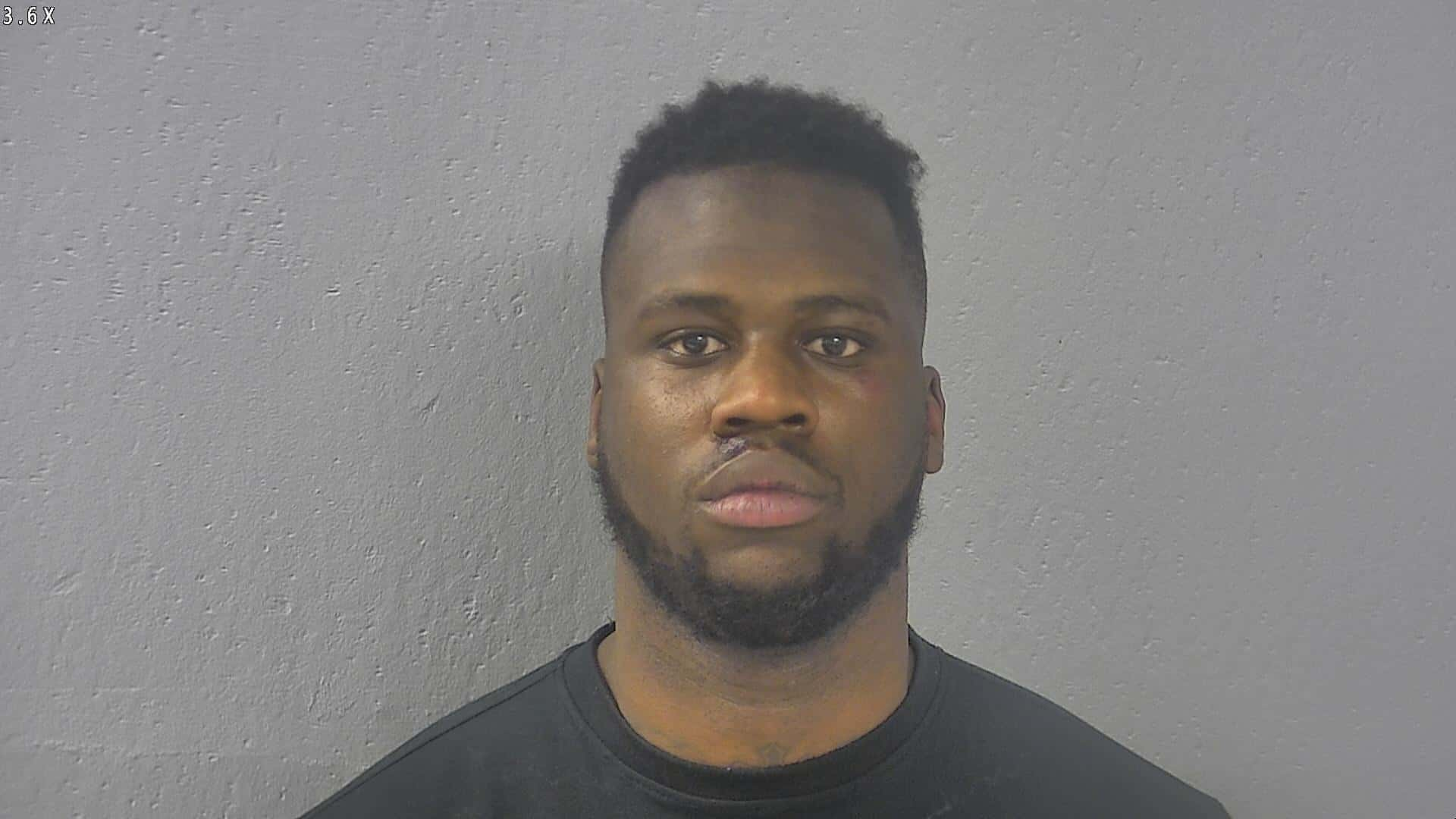 Ex-football star Dorial Green-Beckham has had another run in with the law.
Springfield police say they arrested Green-Beckham early Thursday morning on charges of possession and resisting arrest.
The 25-year-old was caught after police showed up to serve a search warrant at a house in the 600-block of East Grand Street.
Police say Green-Beckham tried to leave through a window, but officers were able to arrest him.
Investigators say officers then found marijuana inside his pocket and a pound of marijuana inside a backpack belonging to Green-Beckham.
Authorities say another man was also arrested.
No formal charges have been filed.
This is not the first time the former Hillcrest, Mizzou and NFL athlete has been in trouble with the law.
Green-Beckham is currently on probation for a DWI arrest in December of 2017.
He was also arrested in Columbia, Missouri for a marijuana offense while attending and playing football for Mizzou.
Police also arrested him for an incident involving alleged violence against a woman, but those charges were later dropped by the Boone County prosecutor.
The university dismissed Green-Beckham from the football program shortly after the arrest.
He went on to play in the NFL for a short time, last playing for the Philadelphia Eagles.