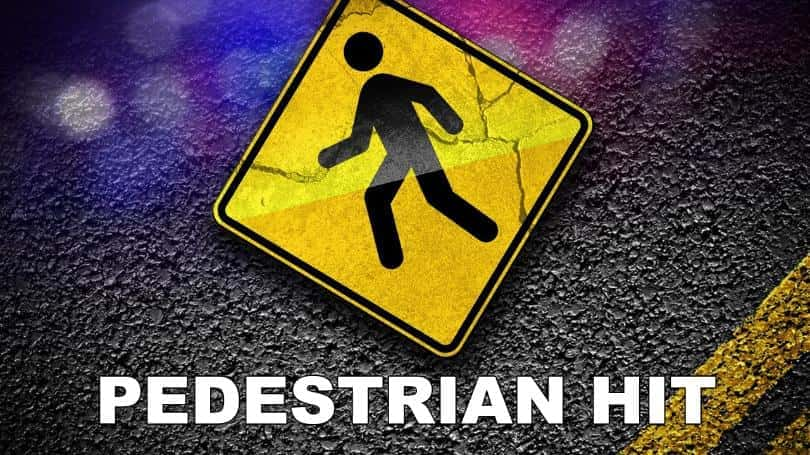 The highway patrol says a driver hit a mechanic working on a car on I-44 east of Lebanon.
Mitchel Walker,35, from St. Robert was airlifted to a Springfield hospital.
Police found the car that hit Walker more than 90 miles away.
The 60-year-old man from St. Louis who was driving that car was arrested on ten charges including leaving the scene of a crash, DWI, driving without a license and no insurance.