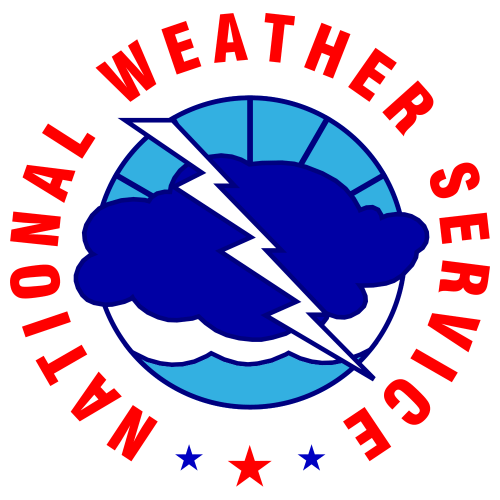 It's still too early to say if we'll have a white Christmas – but you can expect to see some snow flurries tonight.
The National Weather Service says people living in Rolla and other parts of eastern Missouri could even get a light dusting of snow.
Meteorologists say one of the early models shows a 20-percent chance of some snow on Christmas Eve and Christmas day.
But there's a better chance for rain on Wednesday and Thursday.