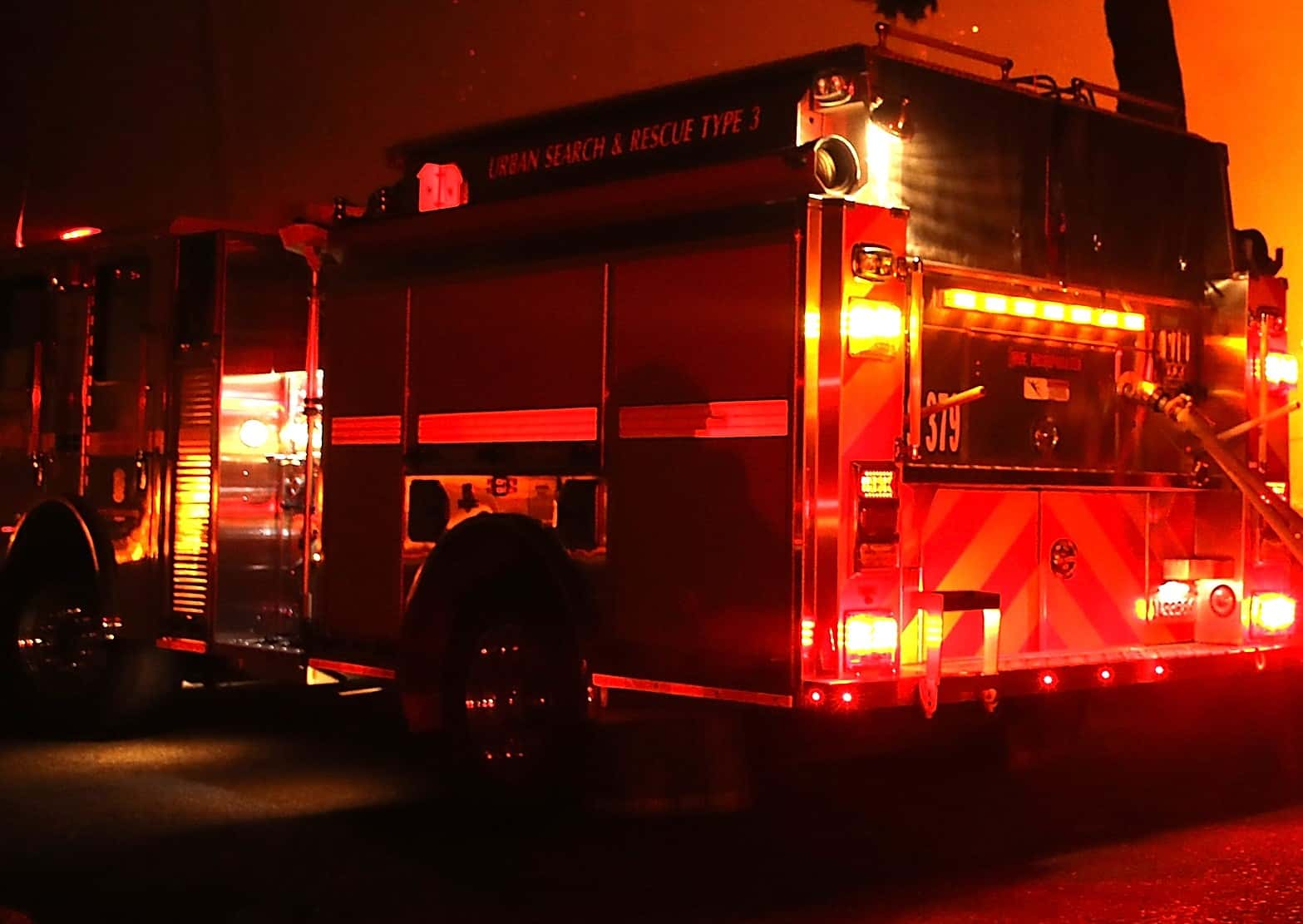 A driver that was involved in one of the four crashes on I-44 in Springfield Thursday night has died from his injuries.
The Missouri Highway Patrol says Scott Rothrock, 35, of Springfield died from his injuries in the crash on Friday.
The crashes happened around the 71 mile marker near Chestnut Expressway.
Troopers say Rothrock's pickup was stopped for an initial crash on the interstate behind a tractor-trailer in the eastbound lanes.
Then another semi hit him from behind, slamming his pickup into the semi in front of him. His pickup then caught fire.
Two other crashes happened in the westbound lanes shortly after the eastbound crashes.
The crashes backed up traffic for more than six hours.