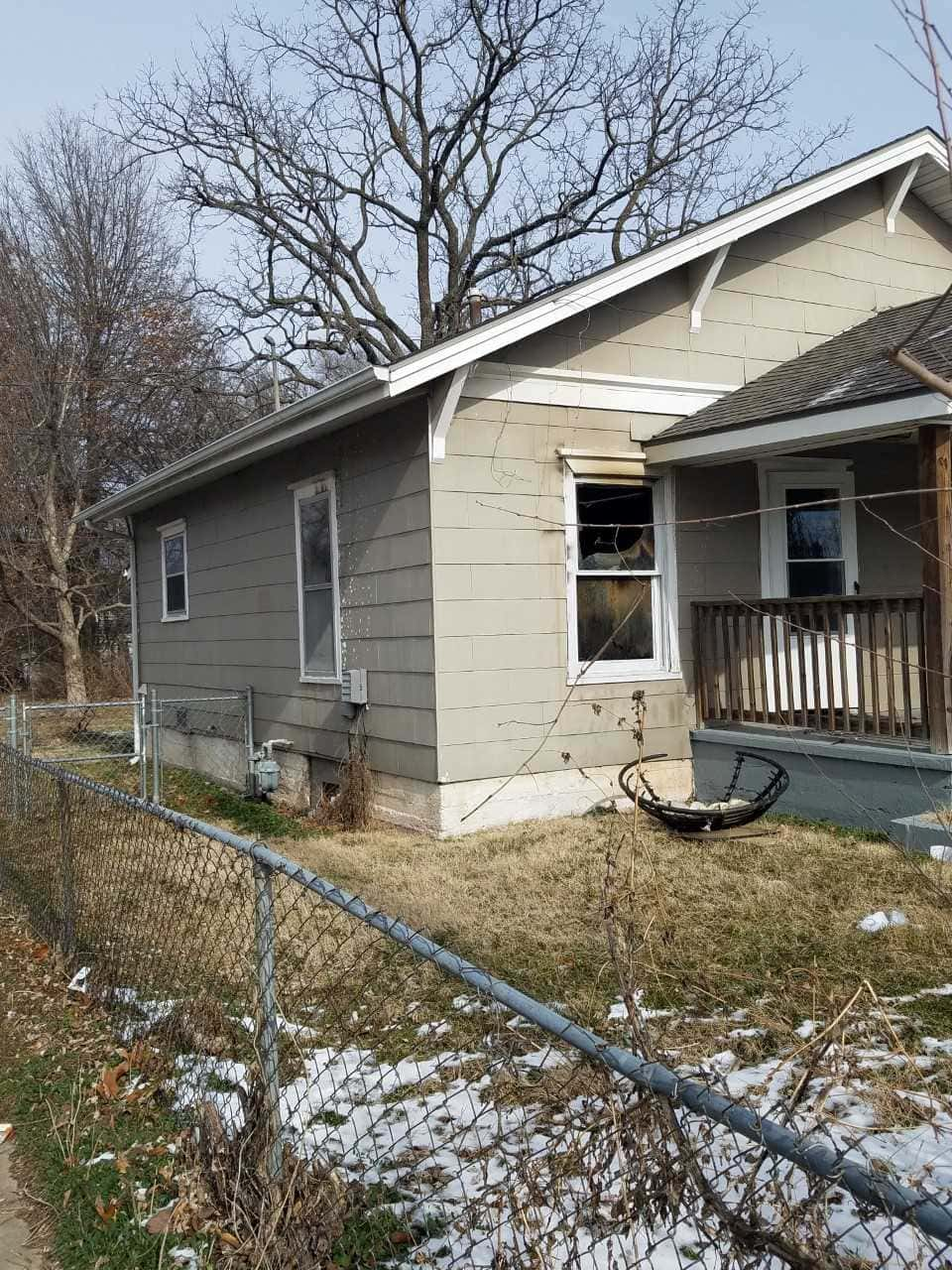 We are learning more about a deadly house fire that happened on west Division in northwest Springfield early Monday morning.
Natalie McGuire, Chief Financial Officer with Southern Missouri Judicial Services, says one of their security guards, Caleb Opry, was the first on the scene when the fire broke out.
McGuire says Opry made his way into the home and found a woman who was responsive at the time, and was able to get her out.
Caleb stayed with the woman, identified as Morgan Diehl, until emergency crews arrived.
Fire officials say Diehl, who was 32, later died at a local hospital.
(Information provided by the Springfield Fire Department:)
Firefighters responded just after midnight to 3067 W. Division following reports of a house fire.
Firefighters arrived to find smoke visible from the residence and found Morgan Diehl, 32, unresponsive in the yard of the home.
Firefighters immediately began resuscitation efforts, and Ms. Diehl was transported to Cox South Hospital, where her death was pronounced. Next of kin has been notified, the cause of death remains undetermined, and the cause of the fire remains under investigation.
https://soundcloud.com/947ktts/security-guard-with-smojs-pulls-woman-from-burning-home
Originally reported: 
One person was killed in a house fire that happened in northwest Springfield.
Firefighters responded to the call early this morning near the 3000 block of West Division.
An assistant fire chief says the fire marshal is working to find out how the fire started.
The identity of the person hasn't been released until family has been contacted.
We will keep you updated with the latest as it becomes available.

(Information provided by the Springfield Fire Department)
Early in the morning of Jan. 21, the Springfield Fire Department responded to a house fire in northwest Springfield that has resulted in a fatality.
Effort is being made to notify the victim's family.
The cause of the fire remains under investigation.
More information will be provided a later time.