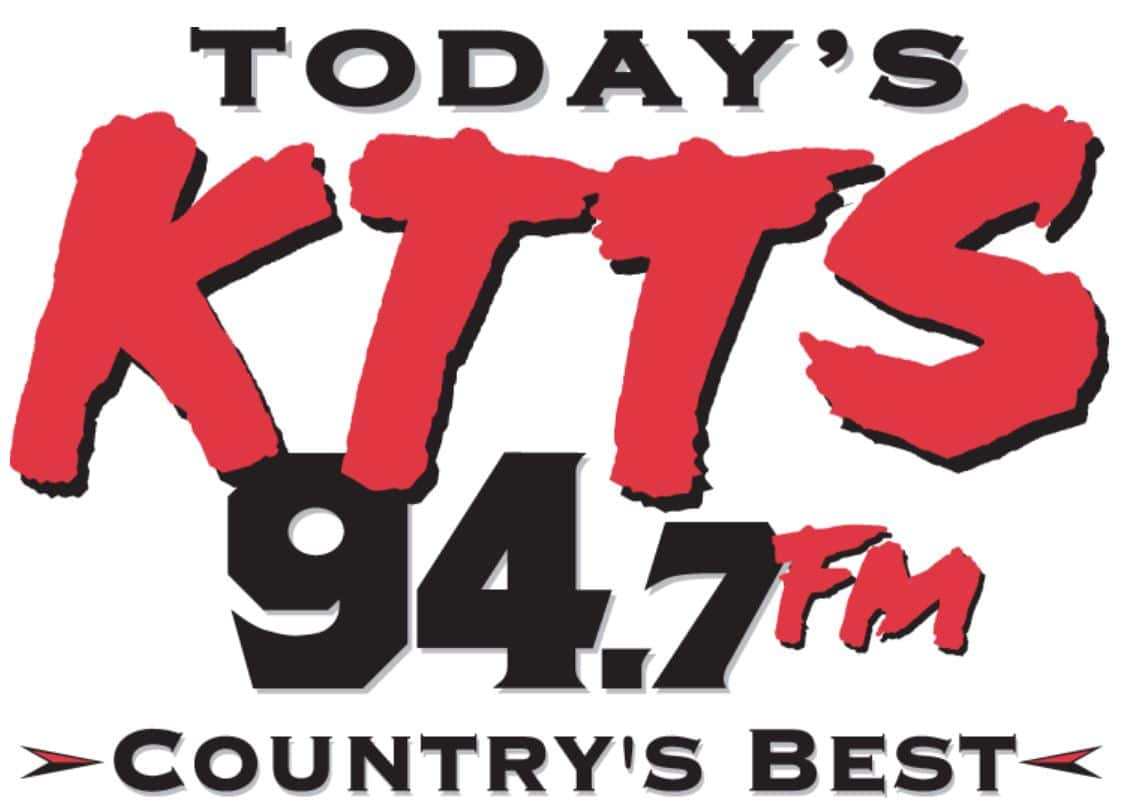 Fire has damaged a business in Lebanon. A driver going by the Fidelity Building off Springfield Road saw the flames just before 11:00 p.m. Tuesday.
Firefighters had to bust through the garage door.
No one was in the building at the time.
Investigators are looking into the possibility lightning may have sparked the flames, which damaged about three quarters of the business.