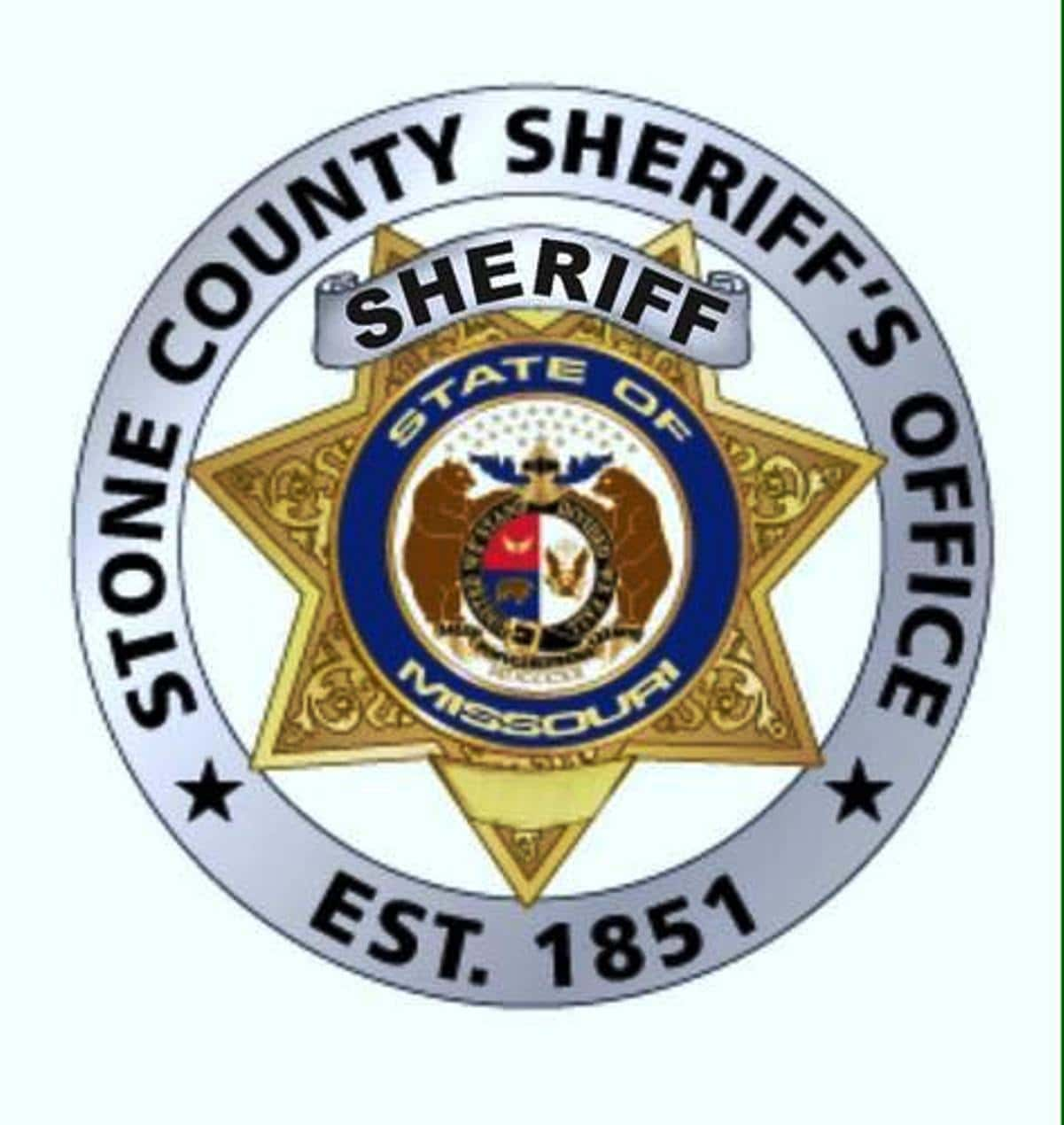 A man is in the hospital with five gunshot wounds to the legs after a shooting last night near Reeds Spring.
The Stone County Sheriff's Office says it happened at a home off old Highway 160.
No one is in custody but authorities do have some persons of interest.
The sheriff says the public has no reason to be concerned.
The shooting appears to be an isolated incident.