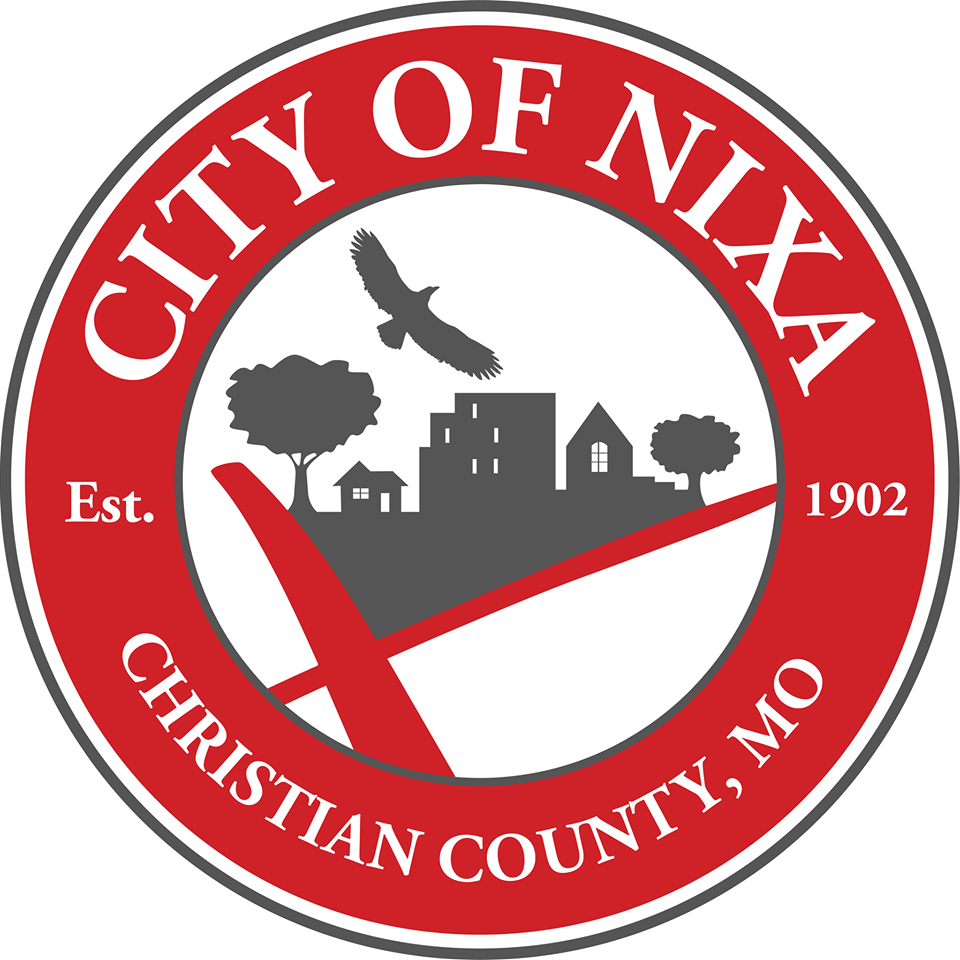 Nixa Utilities has restored power to those who briefly lost it this afternoon.
High winds knocked out power to more than 650 customers in Nixa.
If your power is still out you can call the utility.
The city is also asking people to bag up their trash.
Strong winds knocked over trash cans all over the town.
A Wind Advisory is in effect until 10 p.m. Wednesday.