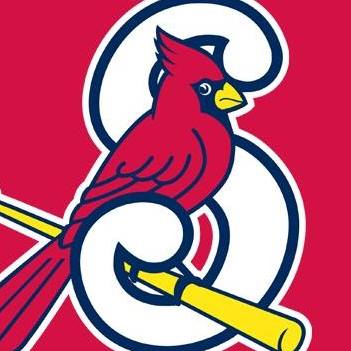 The Springfield Cardinals wrap up their first road trip of the season Wednesday afternoon with a 12:05 game at Tulsa.
The Cards, who have lost all six games they've played, will be back at Hammons Field for their home opener Thursday night.
Springfield will play Northwest Arkansas in a 7:10 p.m. game.
Thursday is Great Southern Bank Magnet Schedule Giveaway.
3,500 fans through the gates will get the specially designed magnet schedule for the 2019 season.
It's also Klement's $1 Bratwurst Night and the 2019 Opening Night Fireworks Celebration after the game.