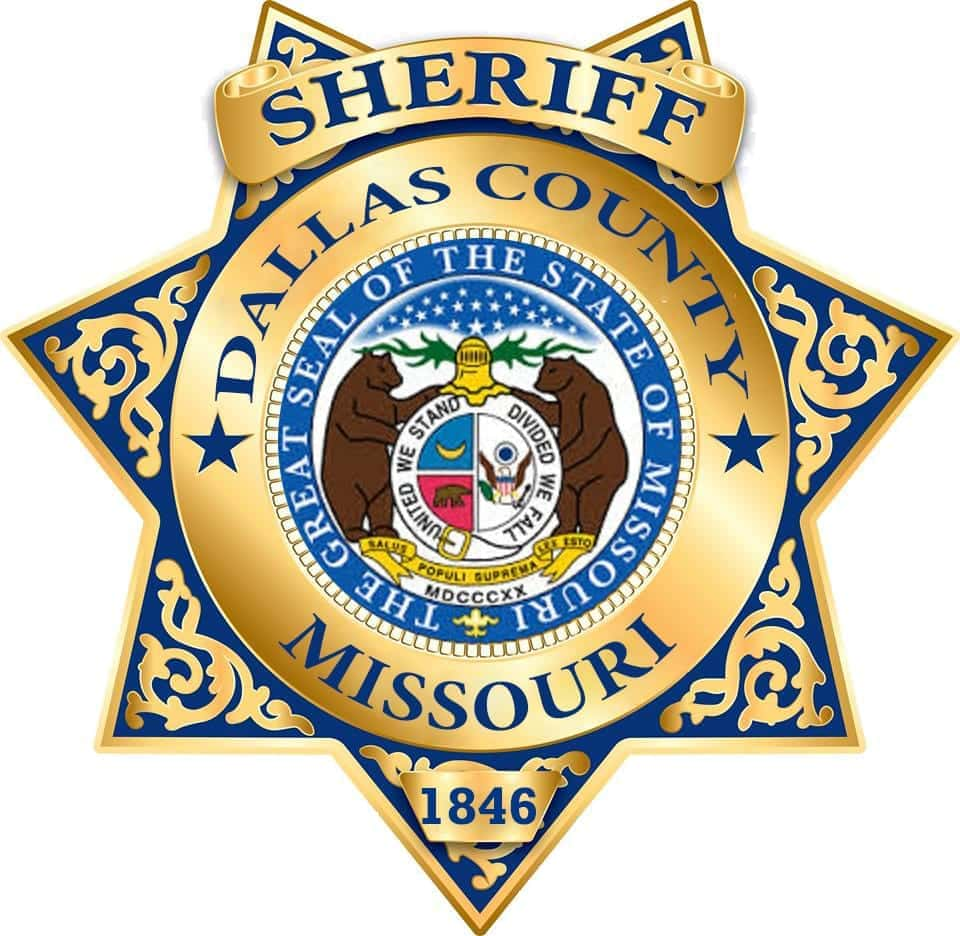 Authorities in Dallas County have released the name of a man killed in a house fire Monday night.
Firefighters say Hulet Wood, 58, was found at the scene.
Wood lived at the home alone, but his father lived on the same property.
Crews say Wood likely died from smoke inhalation.
The sheriff's office is investigating the fire.