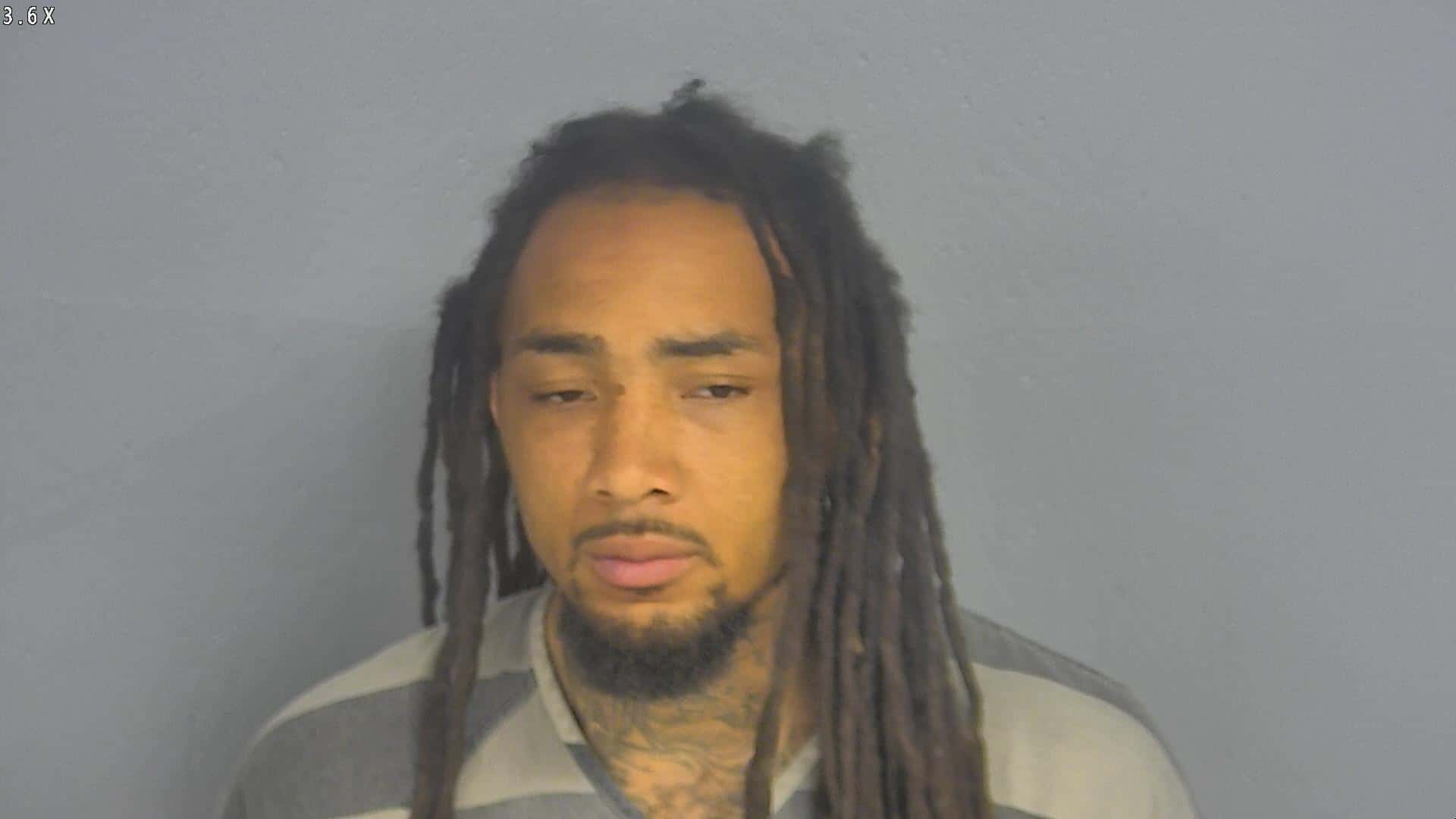 Greene County prosecutors have charged two men with shooting a man inside a home in Springfield last month.
Court records say Deandre Walls and Cortell Scott fired from the backyard of the home near Lois and Grant on April 28.
A man was hit several times, and had to undergo several surgeries.
A woman inside the home told Springfield Police the shots may have been meant for her.
She says Scott thinks she stole from him, but denied taking anything.
She wasn't hurt.
Three kids inside the home weren't hurt either.
Walls was arrested shortly after police were called to the scene.
Police also recovered a gun.
Scott remains on the run.