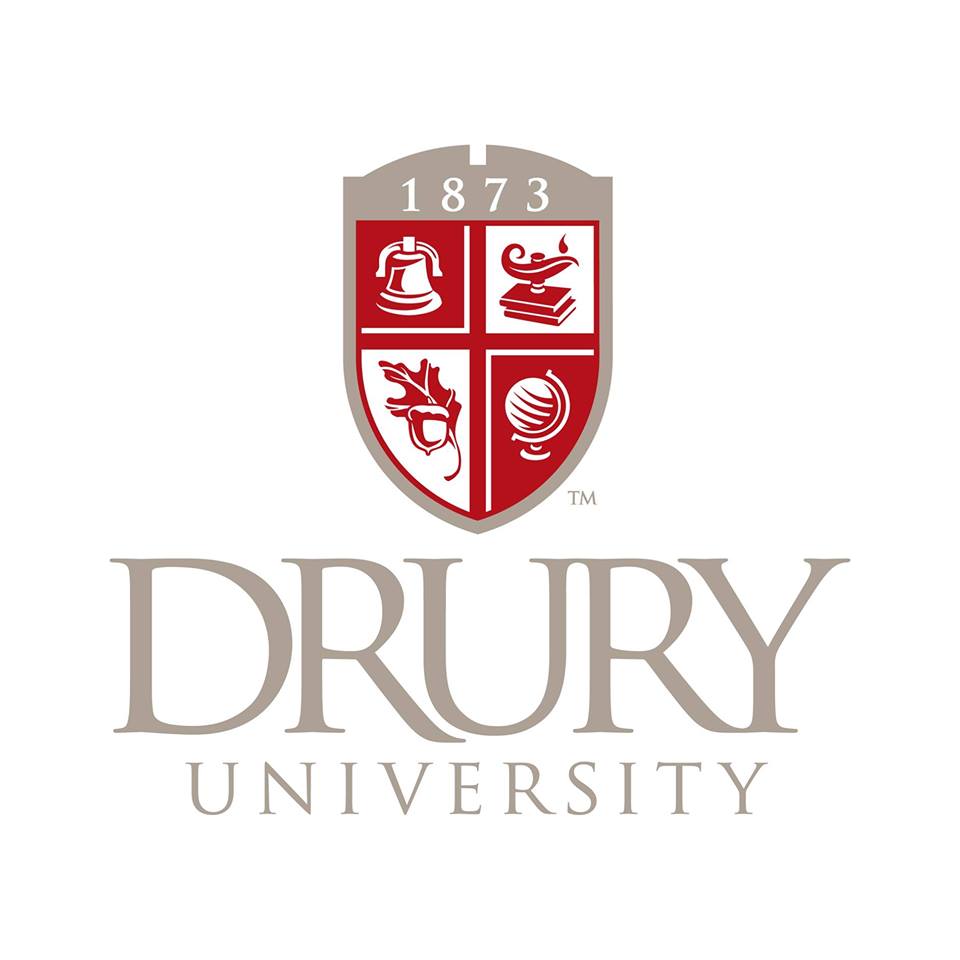 Drury University and Crowder College have teamed up to help benefit students wanting to get a bachelor's degree.
With this partnership, Drury will provide upper-level seated and blended courses at the Cassville campus.
The partnership aims to help students at Crowder further their education.
Courses for both Drury and Crowder begin in August.