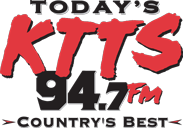 A person was killed on highway 65 Saturday night.
Police say that 33 year old Richard Mann was struck and killed by a vehicle on the northbound lanes of 65 just past Battlefield after midnight.
No one else was hurt in the accident. Mann's next of kin have been notified and officers are continuing their investigation.