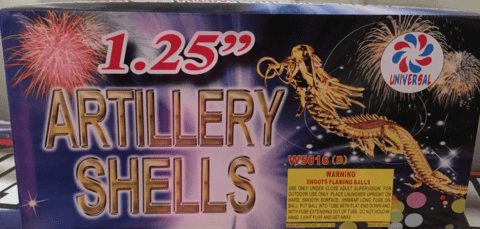 Dozens of fireworks are being recalled by companies because an overload of pyrotechnics.
Just ahead of the 4th of July holiday, the Consumer Product Safety Commission says certain brands can create greater than expected explosions and could cause burns to users and onlookers.
See the full list of recalled products HERE.