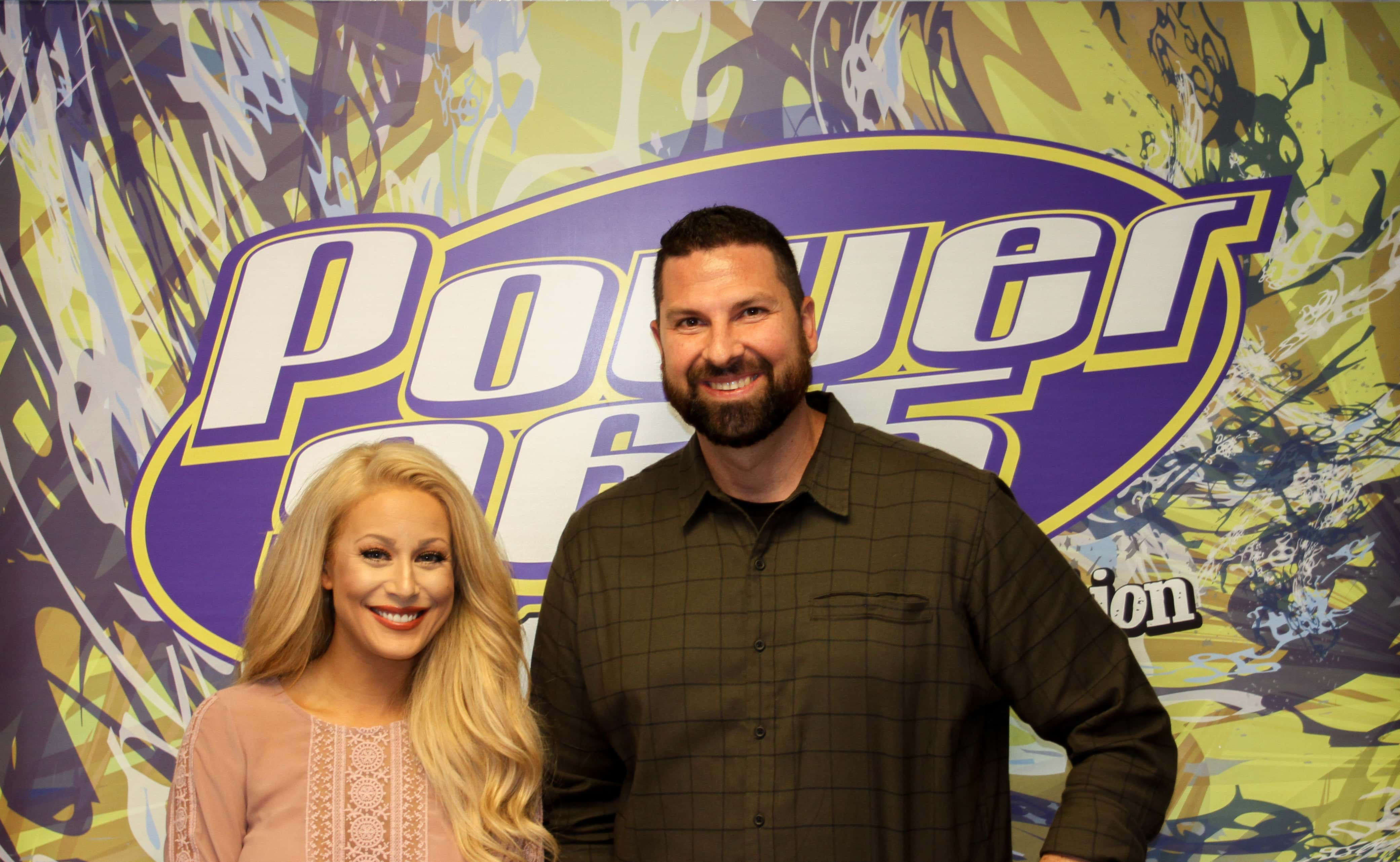 Listen to Fotsch and Sarah in the Mornings every weekday from 6am-10am
Some of the highlights of the Morning Show include:
WHAT THE FOTSCH?! – A show staple — crazy stories from around the world that Fotsch and Sarah try to make sense of why
WHY DO GUYS?…..WHY DO GIRLS? – Fotsch and Sarah ask each other for insight on why the opposite sex does the things they do; from why guys leave their shoes in the middle of the floor to why girls never change the oil in their car
J. Fotsch: I've worked in radio at Power 96.5 now for 17 years! I host the morning show with my "work wife" Sarah.  I've been doing the morning show on Power 96.5 for 11 years.  "Fotsch and Sarah in the Morning" weekdays from 6-10am. I just got married to my beautiful wife Emily.  She moved here a year ago and works at Ozarks Elder Law here in Springfield. We have a dog "Cooperstown" (aka Cooper) and a cat named "George" (she says the cat was named after George Brett and I say he was named after George Kissell). Emily is a Royals fan and I'm a Cardinals fan… which makes for interesting baseball arguments… "West vs. East" of Missouri. I'm from St. Louis but have lived in Springfield since 1998 and graduated (barely) from Missouri State in 2001.  I'm also the "the on-field guy" (or as some people like to call me "the idiot with the microphone") at the Springfield Cardinal games at Hammons Field for the last 11 seasons.
Heroes:
My Dad (Ron Fotsch)
Stan Musial
Jack Buck
Mike Shannon
White Castle
Sarah was born in Forsyth, MO and then moved to Springfield in 2005 to attend Missouri State University (that was short-lived). She started out in the sales department at the radio station, but realized she couldn't sell water in a desert. Shortly after this realization, she was asked to be a guest with Fotsch on the Morning Show in 2015, and they have been together on air ever since. Sarah has a very ornery 9-year-old son who leaves listeners wondering what he'll say or do next, and a GoldenDoodle named "Walter", who she named after her favorite actor, Walter Matthau (Grumpy Old Men). In her free time, Sarah likes to watch all of the "Real Housewives" shows, crime documentaries, and videos of people falling or getting scared.  She also spends way too much money on make-up and clothes.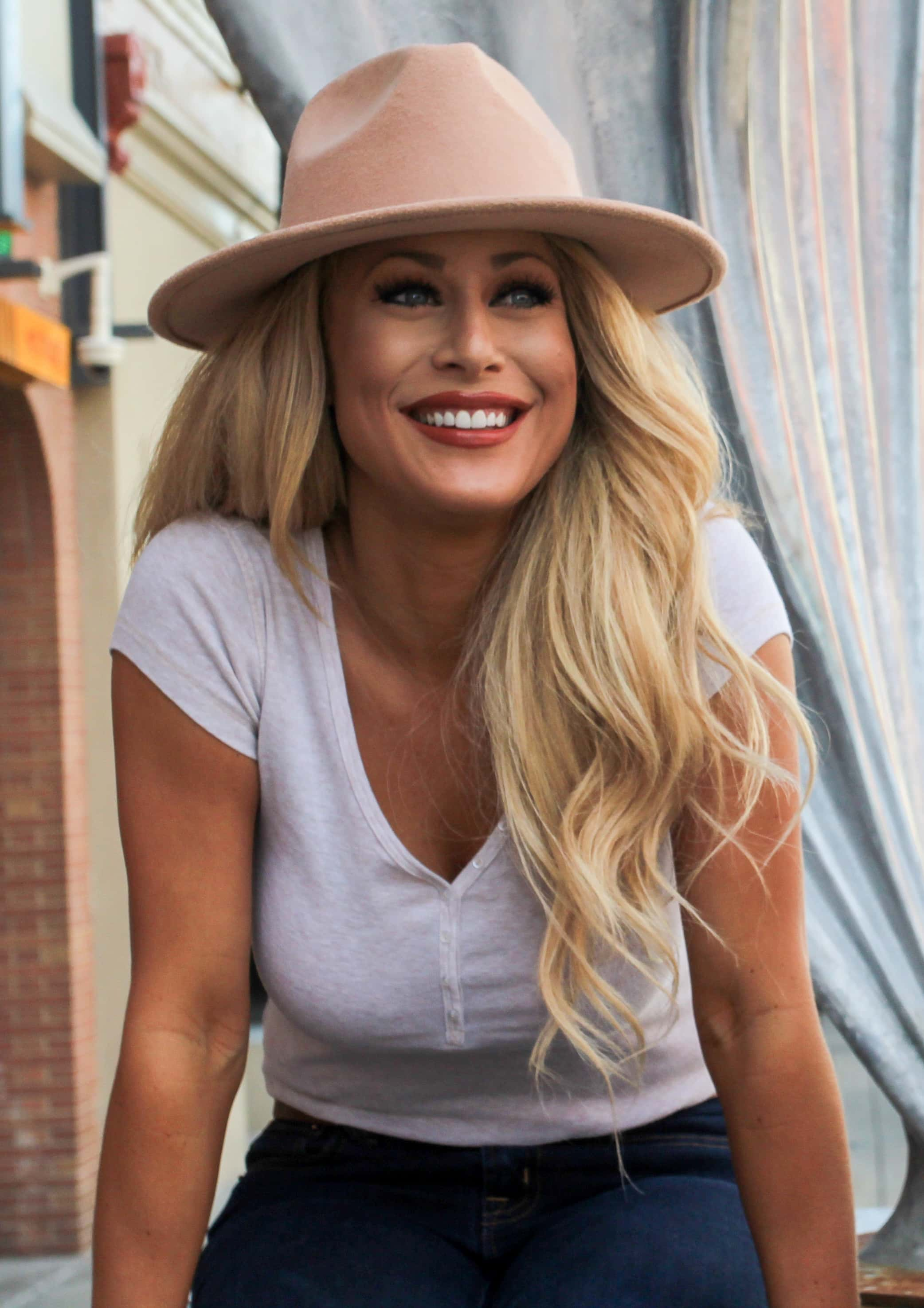 Dog Swallows 32 Rubber Ducks
Fotsch and Sarah in the Morning