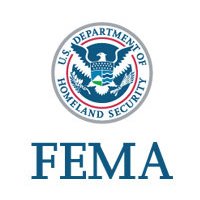 The deadline has come and gone for getting disaster assistance through FEMA for this year's severe storms and flooding, but the agency says it's not going anywhere.
If you registered for help, you're encouraged to let FEMA know if you change your address or phone number.
If you don't agree on the decision regarding your eligibility for help, or the amount of the grant, you can call the helpline at 800-621-3362 to get information on what documentation you'll need to submit.
You can also contact FEMA through DisasterAssistance.gov.