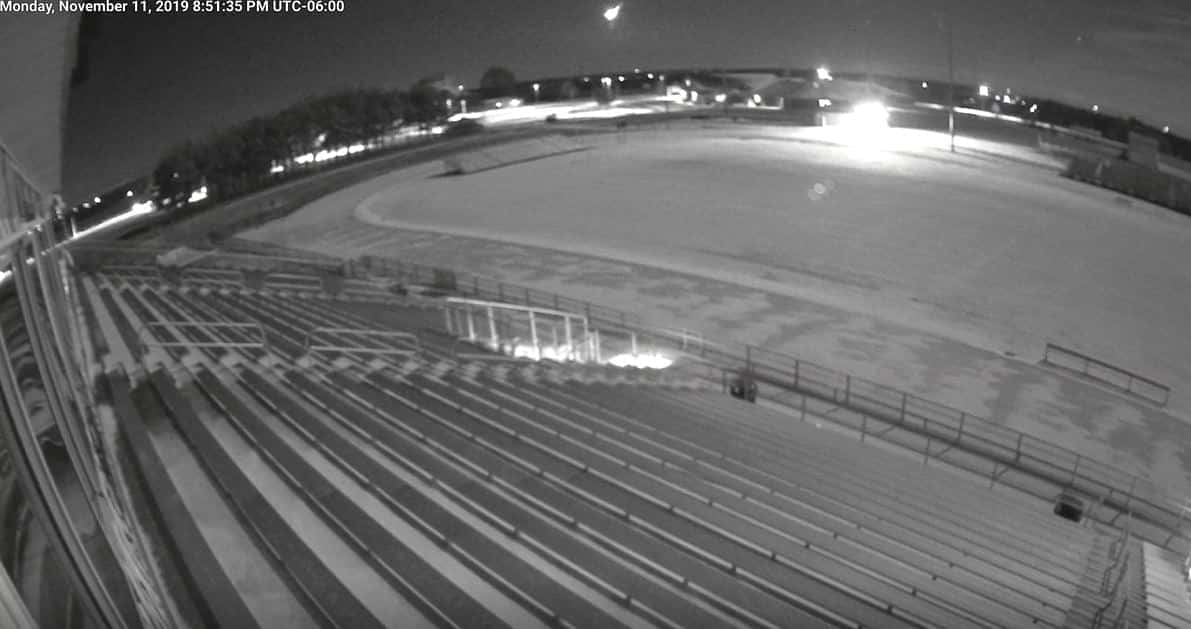 If you thought you saw a meteor Monday night, you're not alone.
Reports of the bright flash streaking across the sky came in from St. Louis to Columbia, all the way down to the Springfield area and even other states.
Social media lit up with video of the event.
A camera at the Willard High School football stadium captured the fireball, which is believed to be part of the Northern Taurids meteor shower.
The American Meteor Society has much more on the sightings on its website.