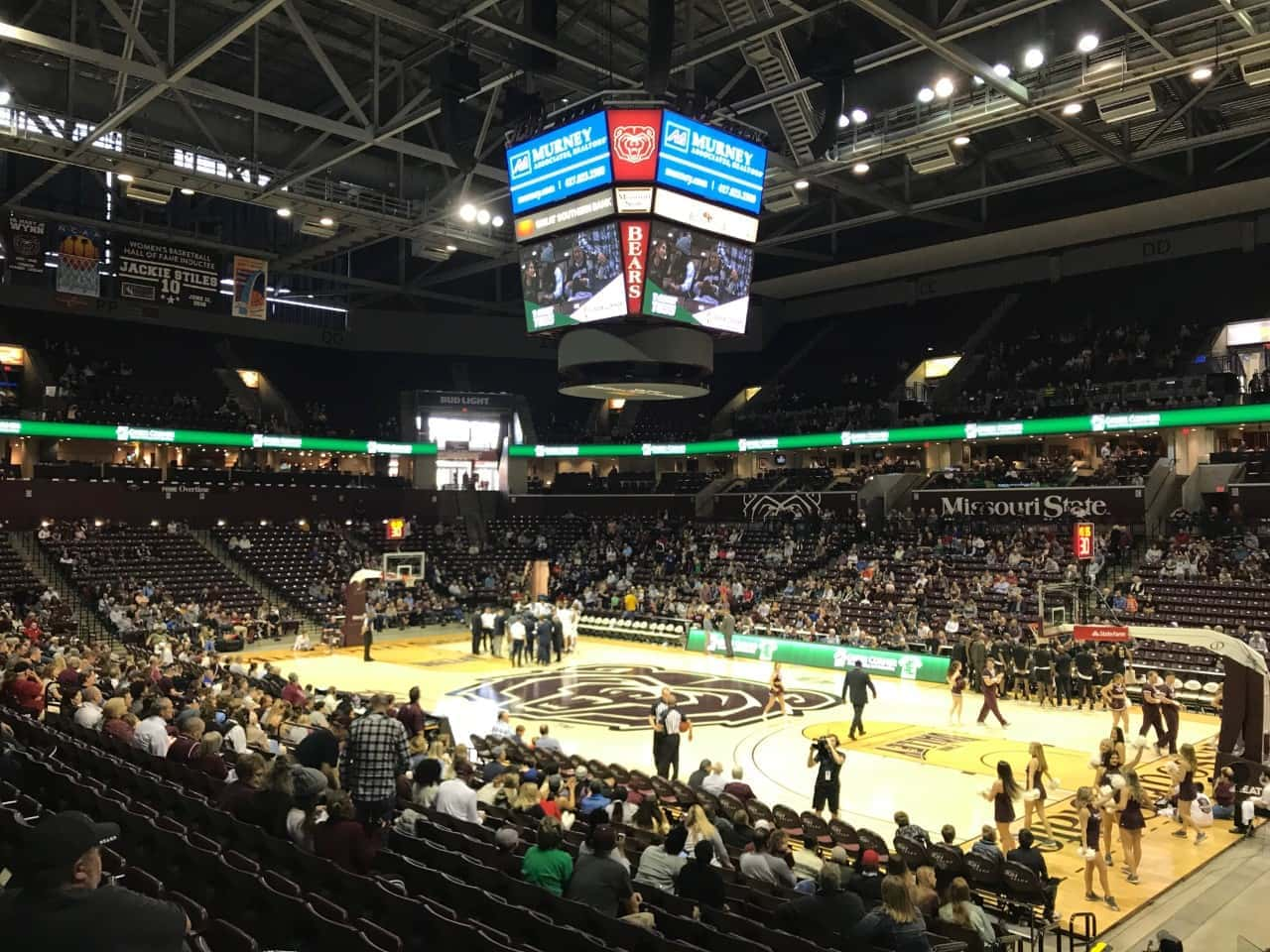 The Missouri State Bears survived a big scare from the Murray State Racers, winning 71-69 Tuesday night at JQH Arena.
Keandre Cook's long three pointer with 27 seconds left in regulation was the game winner.
Josh Hall added a free throw with eight seconds left, then Cook went back to the line and drained two free throws to secure the win.
The contest featured eight lead changes and ten ties.
Tulio Da Silva scored 16 points to lead the Bears (4-5), with Cook adding 15 points and Gaige Prim ten.
Murray State (4-4) was led by Tevin Brown's 19 points.
The Bears continue their three game homestand with a 7:00 p.m. game on Friday against Mississippi State at JQH Arena.