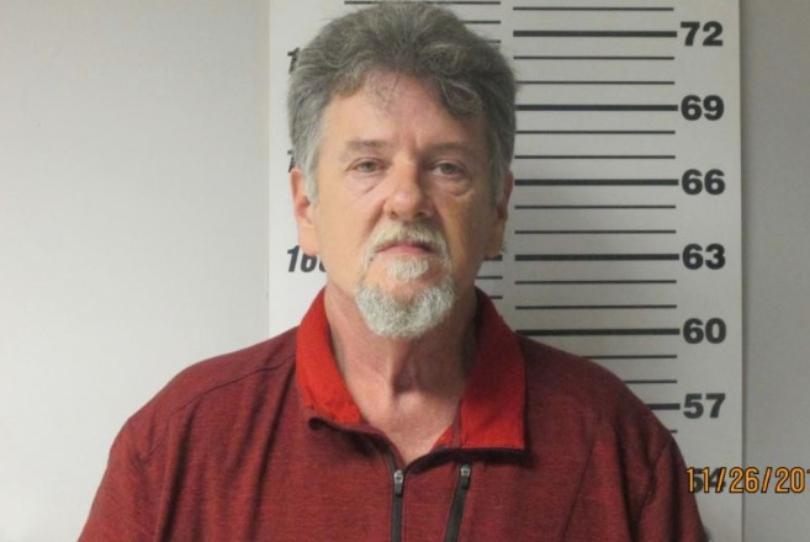 The coroner in Webster County has released what killed a woman from Marshfield after being found inside a freezer in a storage unit last week.
The coroner reported Cynthia Dinwiddie died from a cardiac event due to stress and blood loss from being hit over the head with a hammer.
Cynthia's body was found in the freezer late last month. A sting operation led detectives to finding her and arresting her husband Larry Dinwiddie.
Larry has been charged with second-degree murder in his wife's death.
The coroner says the case is being investigated as a homicide. Investigators are still waiting for toxicology results, which could take several more weeks.