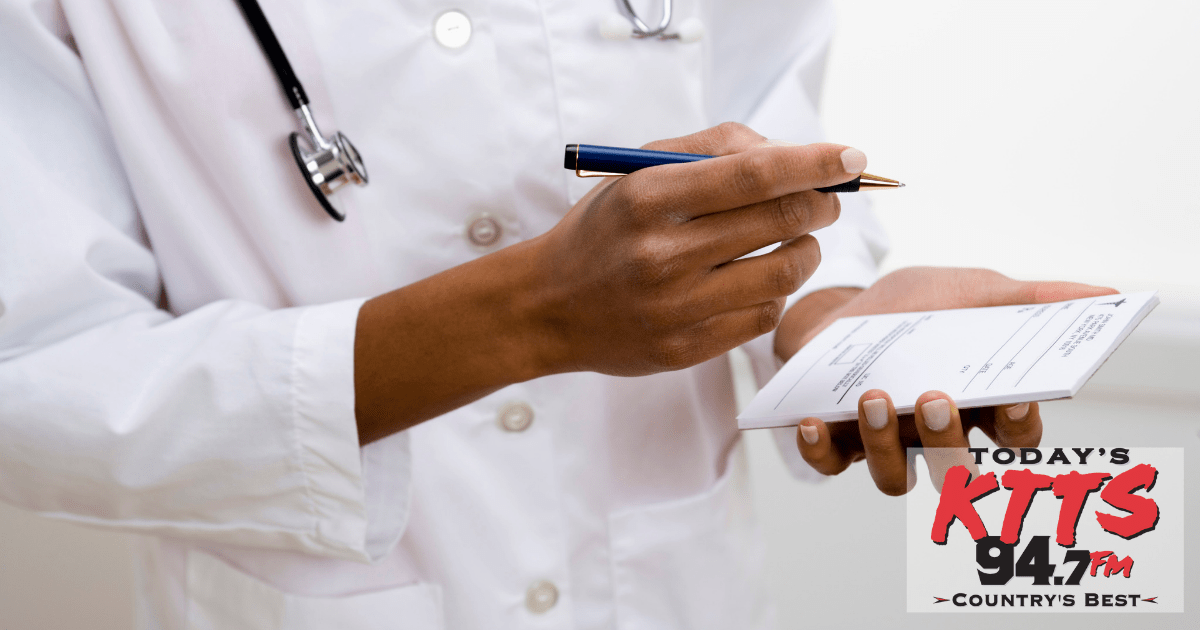 If you have questions about health insurance enrollment through the Affordable Care Act, help is available Wednesday in Springfield.
The event is being held from 10 a.m. to 6 p.m. at the Library Center on south Campbell.
The counselors don't represent an insurance company, and the service is being paid for through a grant.
A spokesman with the group Senior Age says many older folks fear they may not be able to afford the insurance, but after looking at their opportunities, they're surprised at what's available to them.
Organizers say it will be helpful if you bring your social security card to the meeting and have a good idea on your expected income for next year.
The enrollment process can take anywhere from 30 minutes to one hour.