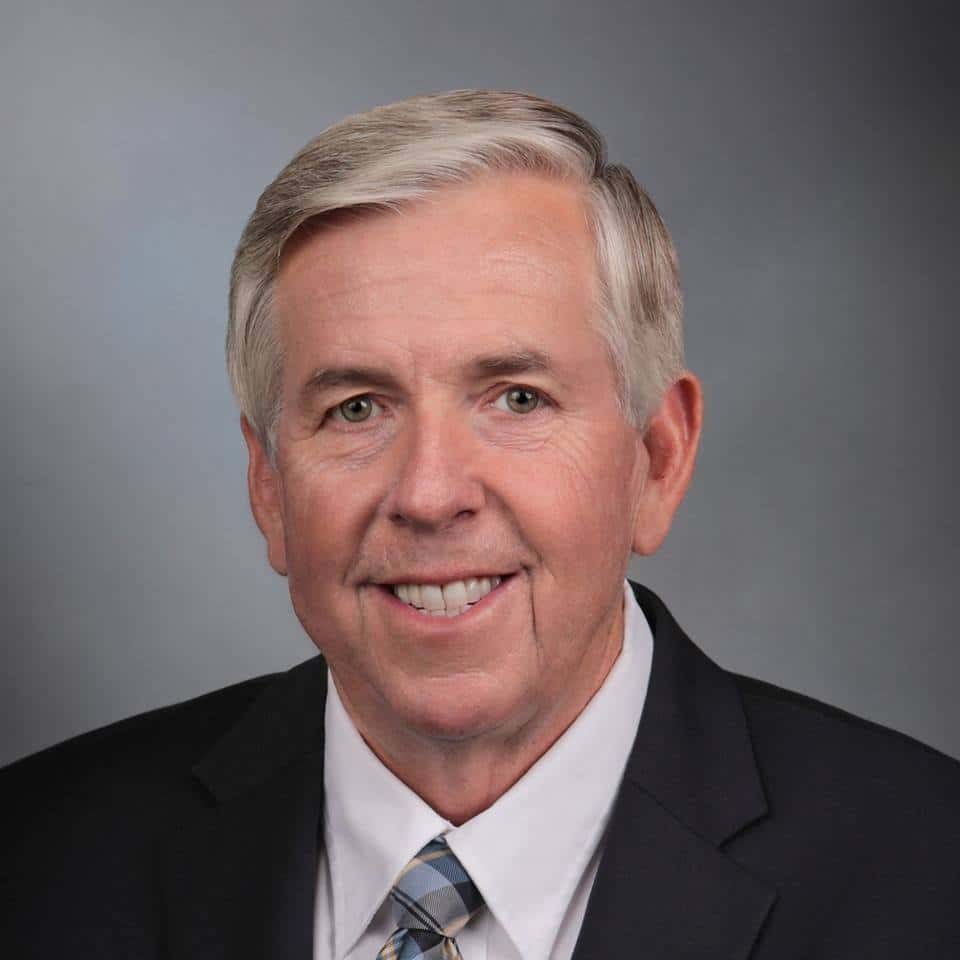 The number of coronavirus cases in Missouri has jumped more than 100 cases in a single day and now stands at 356.
Eight people have died, including three elderly women at an assisted living facility in Springfield.
Missouri's public safety director says another $11 million dollars is being spent on protective masks.
The governor also encouraged farmers, grocers and other food industry workers to keep working unless they're sick.