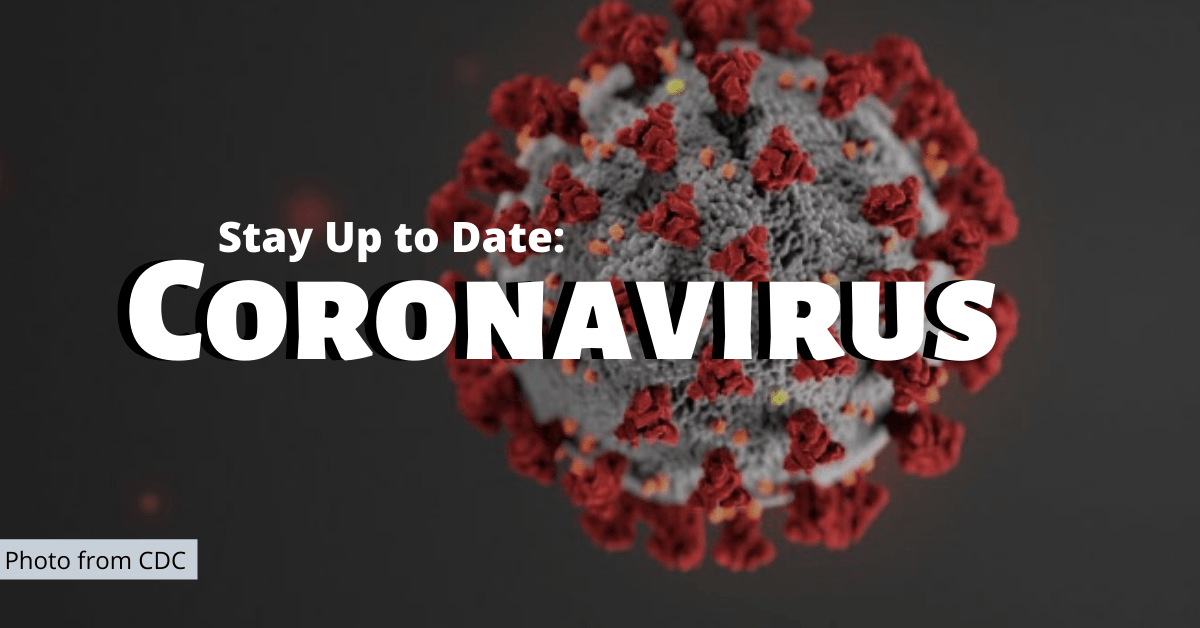 The state health department says there have been 7,171 confirmed cases of the coronavirus in Missouri.
288 people have died.
In Greene County, there have been 93 cases.
Only 18 of those are active cases.
67 people have recovered from the virus.
Eight people have died.
Christian County now has 20 cases of the coronavirus.
Another person has tested positive.
Christian County health officials say they've had relatively few cases, but expect more once businesses reopen.