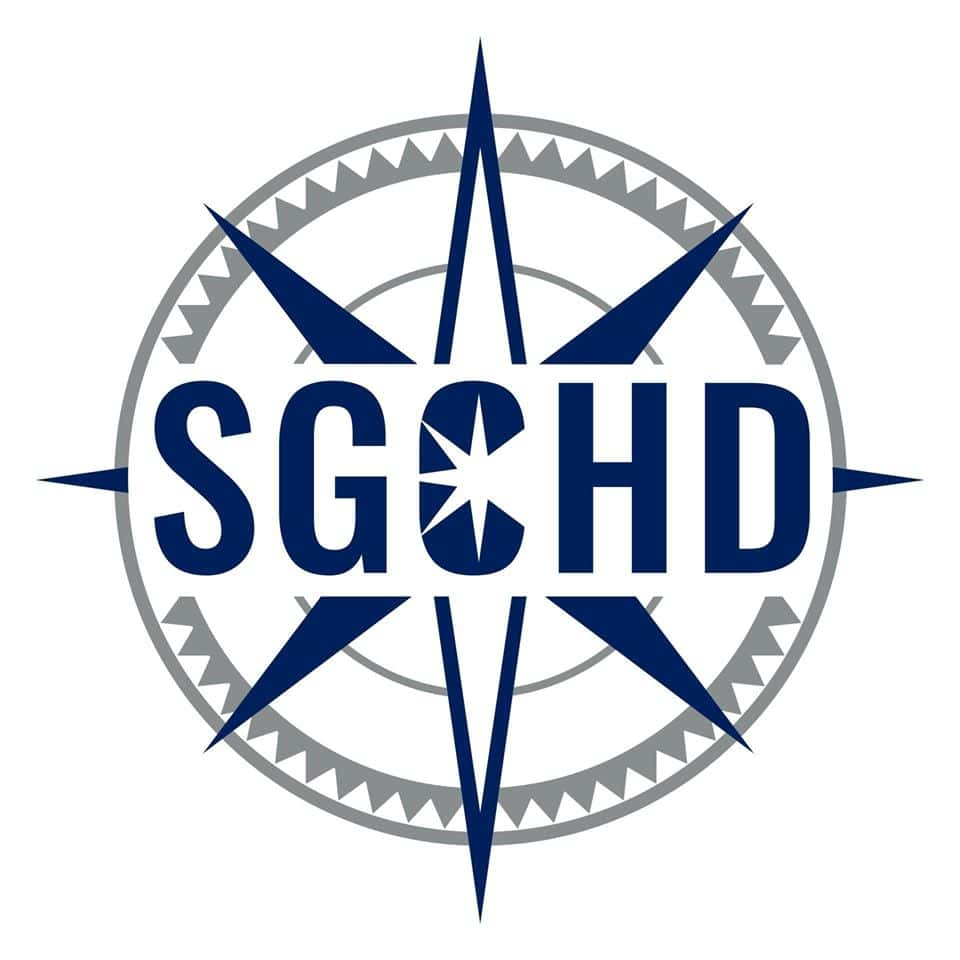 The Springfield-Greene County Health Department says two new patients have tested positive for COVID-19.
In order to help reduce the spread of the virus, the health department has included the itinerary of the patients for the past week.
Wednesday, July 1: Visited 10 Fitness at 1444 S Glenstone Ave from 9 a.m. to 10:30 a.m. (infectious and symptomatic, not masked)
Friday, July 3: Visited Battlefield Mall (Forever 21, Altered State, Francesca's, JCPenney's) from 4:30 p.m. to 6:30 p.m. (infectious, symptomatic, not masked)
Monday, July 6: Visited Flat Creek Restaurant at 772 E. US 60 in Republic from 6 p.m. to 7 p.m. (infectious but not symptomatic, not masked)
If you were at any of these locations, the health department asks that you monitor for symptoms.
Symptoms of COVID-19 include:
Fever or chills
Cough
Shortness of breath or difficulty breathing
Fatigue
Muscle or body aches
Headache
New loss of taste or smell
Sore throat
Congestion or runny nose
Nausea or vomiting
Diarrhea