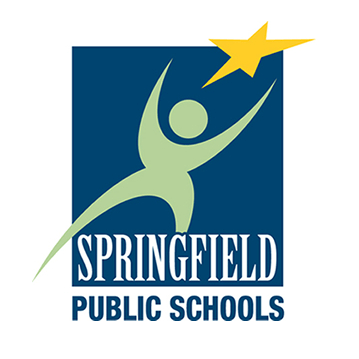 Two people who worked for or with Springfield Public Schools have the coronavirus. One was an employee at Fremont Elementary and one was associated with a program at Truman elementary.
Springfield Public Schools say both individuals had limited contact with others, and neither had contact with kids at the school.
The Springfield-Greene County Health Department says they have contacted everyone who was in close contact with the two patients already.