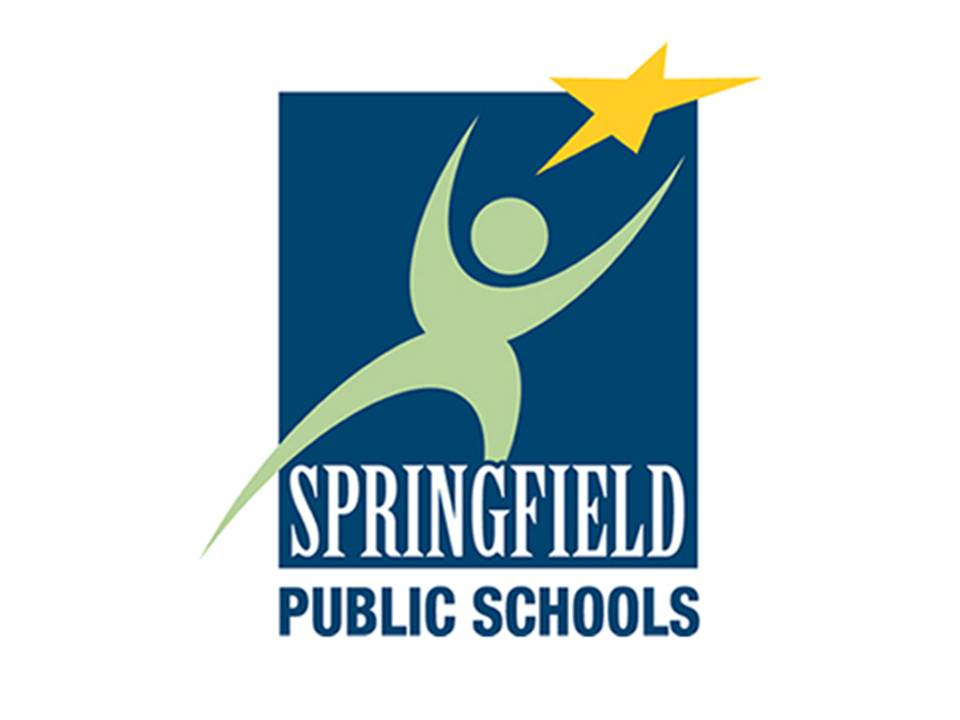 Parkview High School has canceled its next two varsity football games because of COVID-19 exposures.
Springfield Public Schools says an exposure resulted in quarantine for some people associated with the team.
Parkview was set to host Kickapoo this Friday and travel to Rolla next week.
The Hillcrest High School volleyball team also canceled matches for the next two weeks.
The 8th grade Pershing Middle School Volleyball team is also canceling games for two weeks.