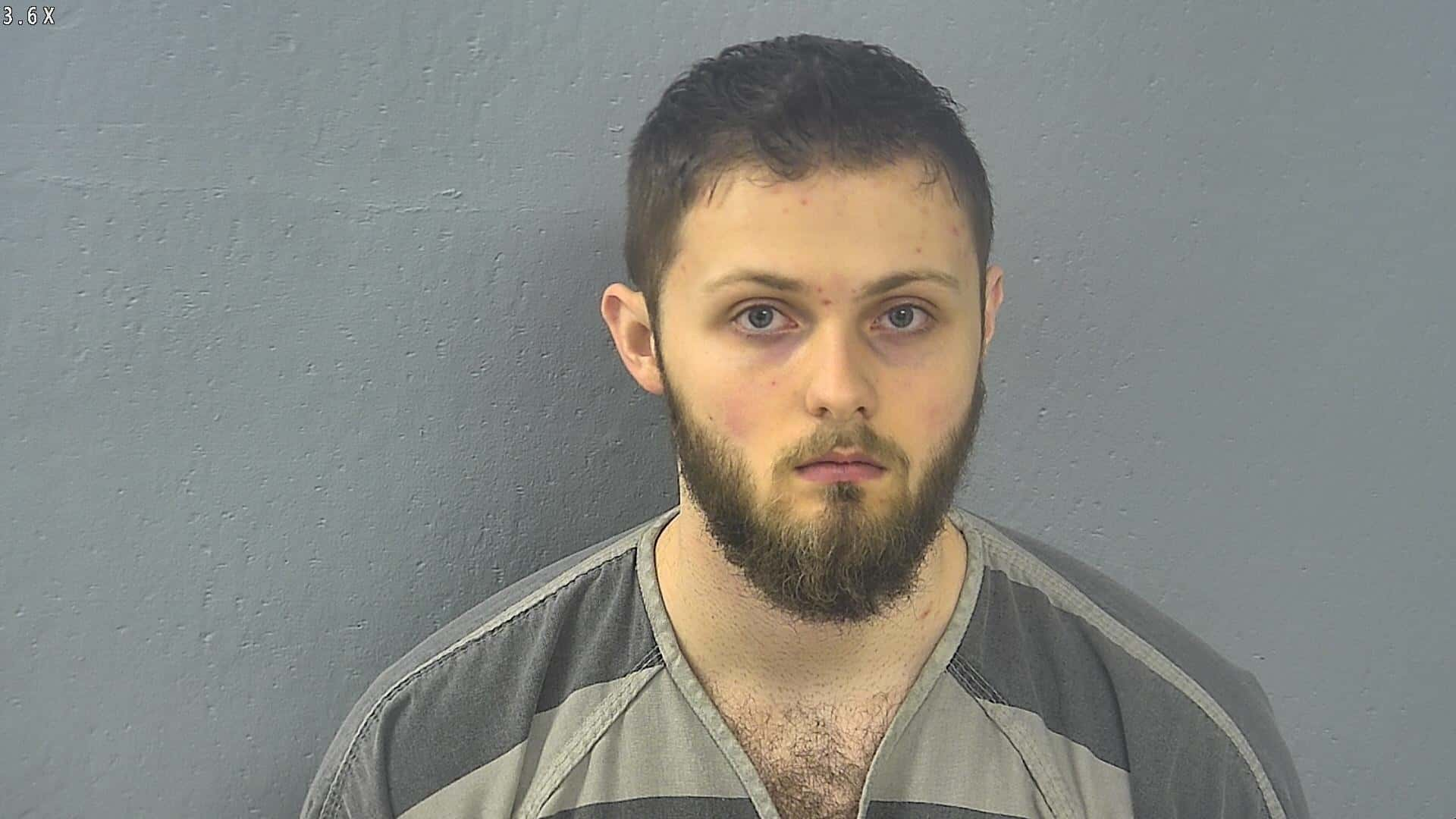 It is life without parole for the last of four co-defendants in the murder of a transgender teen in Texas County.
Andrew Vrba has been found guilty of first-degree murder in the 2017 Ally Steinfeld.
The death penalty was taken off the table both at the request of Steinfeld's family and by Vrba's agreement to a bench trial.
The case drew national attention, especially after a probable cause statement by the Texas County Sheriff's Office said that Vrba had gouged out Steinfeld's eyes and mutilated her genitals.
The statement was made by one of Vrba's co-defendant's and is otherwise unsubstantiated.