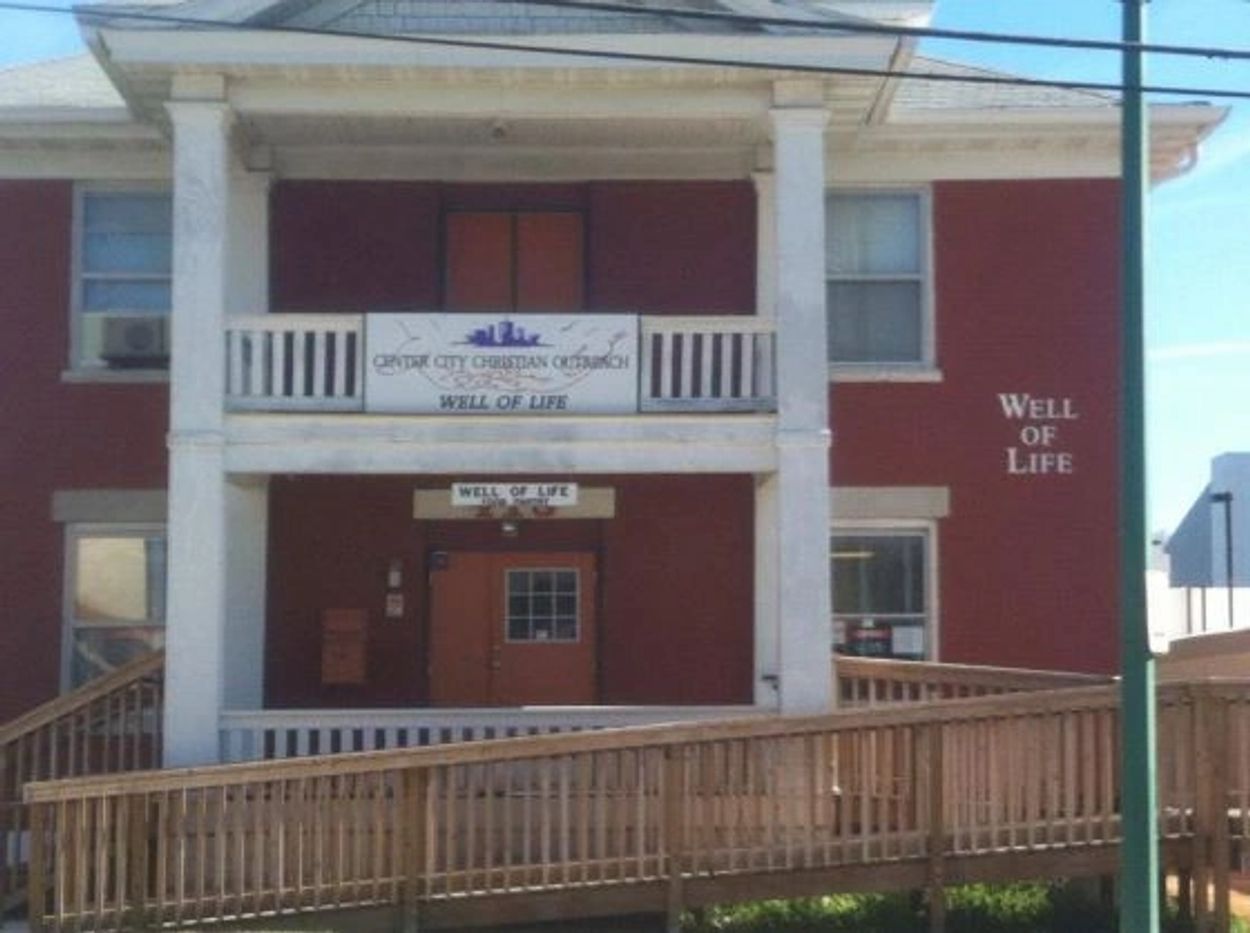 A spokesman for Well of Life Food Pantry in downtown Springfield says he's seeing fewer people come by for help lately.
Tim Manning says he's worried people might think the pantry is closed.
Well of Life, part of Center City Christian Outreach, was open three days a week before the pandemic.
Now its only open on Fridays from 10 a.m. to 4 p.m.
Manning says only about 25 to 30 people come in every week.  He says that number should be closer to 60 or 70.
Well of Life is located at 418 S. Kimbrough.
But Manning says they have plenty of food for people who need it.