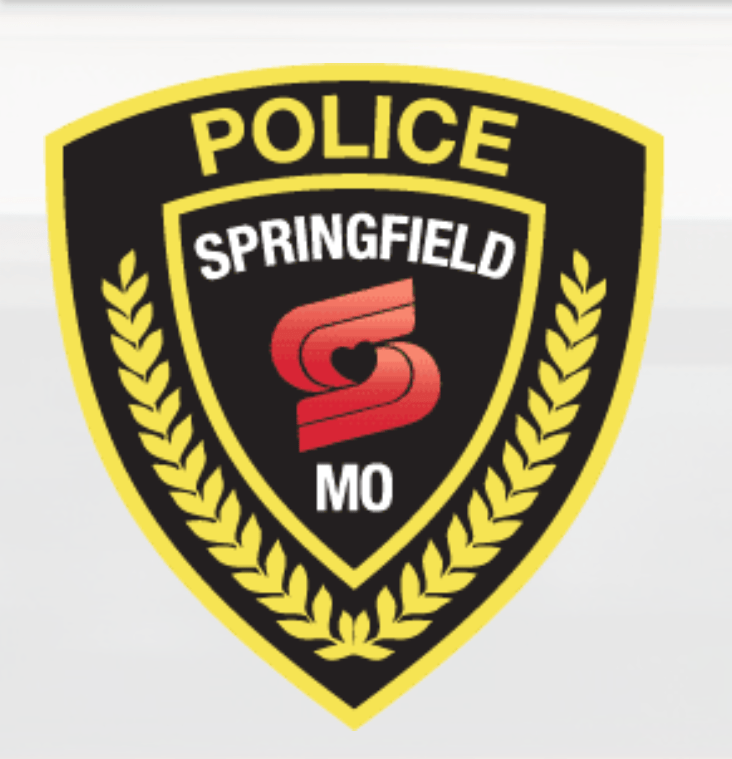 The Springfield Police Department has announced new policy changes aimed at increasing the number of Police Department applicants.
New policy changes include easing up on earlier policies, including allowing officers to have visible tattoos.
KY3 reports that Springfield Police Chief Paul Williams describes the move as a way to "open the doors" and remove "arbitrary" rules that keep people from joining.
The department is currently down 45 officers. A normal year, according to the chief, is 20.