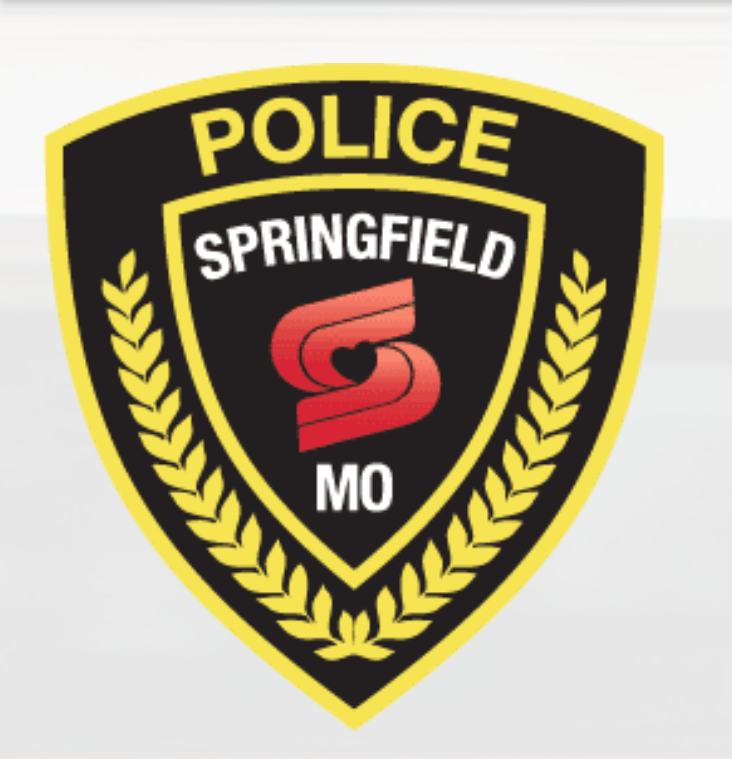 Springfield Police are still investigating a crash on July 11 that killed a pedestrian.
Officers arrived at the intersection of Sunshine and Moore around 2 a.m. after two cars hit 30-year-old Jose Maiano Tumax-Sapon, who later died at a local hospital.
The driver of one of the vehicles was arrested for driving while intoxicated. 
You can read more with a press release below…
The Springfield Police Department's Traffic Section continues to investigate a pedestrian fatality that occurred on July 11, 2021, at the intersection of Sunshine St. and Moore Road. Officers were called to the intersection at 1:57 a.m. after two vehicles struck a pedestrian.   
The initial investigation indicated the pedestrian was walking south across Sunshine St. near Moore Road. A 2015 Subaru Forester was traveling west on Sunshine approaching Moore Road and struck the pedestrian in the roadway. A second vehicle traveling behind the Subaru also struck the pedestrian. The pedestrian was transported to the hospital where he later died. The driver of the Subaru was arrested for Driving While Intoxicated. 
Officers identified the pedestrian 30-year-old Jose Maiano Tumax-Sapon from Springfield. Detectives were recently able to contact and notify his family.