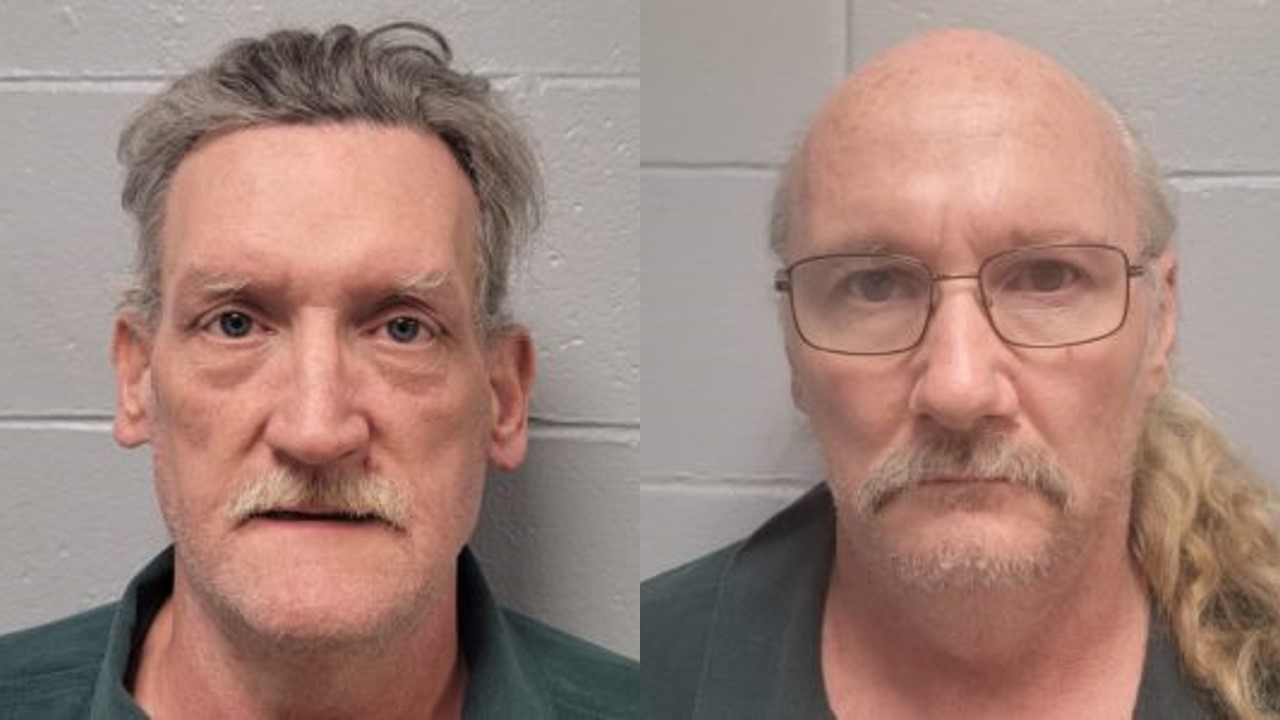 The Springfield Bomb Squad says investigators found two explosive devices during a fire that destroyed a home that's at the center of a kidnapping case in Dallas County.
Investigators say the devices were in a mortar tube with a balloon cover.
Both had trip wires.
James Phelps had been renting the home that was destroyed by fire.
Phelps and Timothy Norton are charged with kidnapping Cassidy Rainwater.
The Dallas County Sheriff is waiting for DNA evidence in the case.
The sheriff has not released any details about the woman's disappearance.