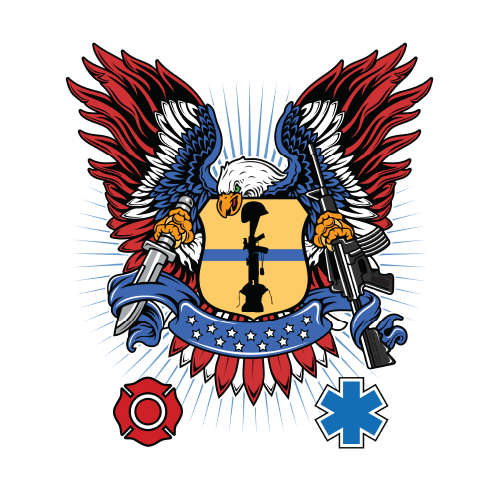 A law enforcement motorcycle club from Springfield laid thousands of wreaths at the Missouri Veterans Cemetery.
The club, known as Itus Virtus, laid wreaths of headstones at the cemetery in south Springfield Saturday afternoon.
The team laid a total of 6,300 wreaths.
The club's founder says they want to change the image of motorcycle riders and give back to the community.