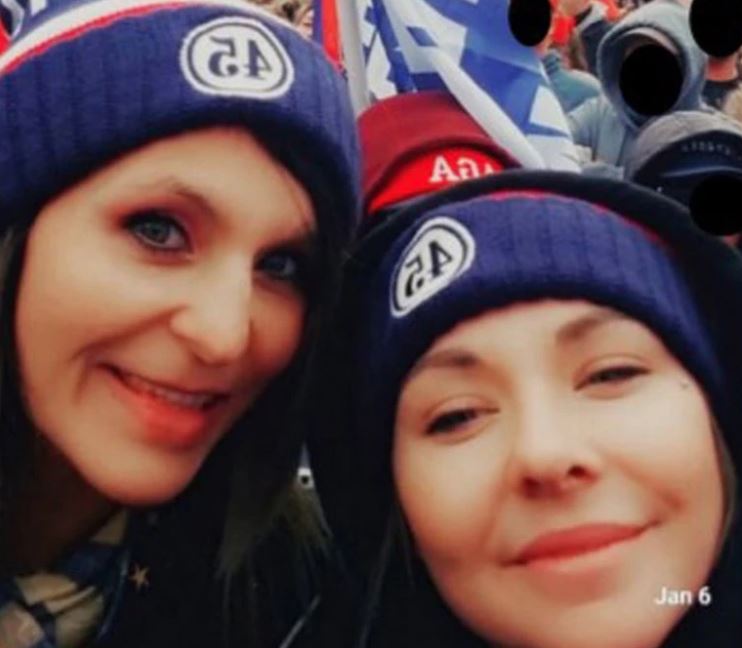 (KTTS News) — Two women from Springfield have pleaded guilty in connection with the January 6 breach at the U.S. Capitol.
The FBI got an online tip that Cara Hentschel posted a picture of her and Mahailya Pryer to Facebook showing them at the Capitol.
The women pleaded guilty to parading, picketing, or demonstrating in any Capitol building.
Three other charges against them were dropped.