Fotsch and Sarah in the Morning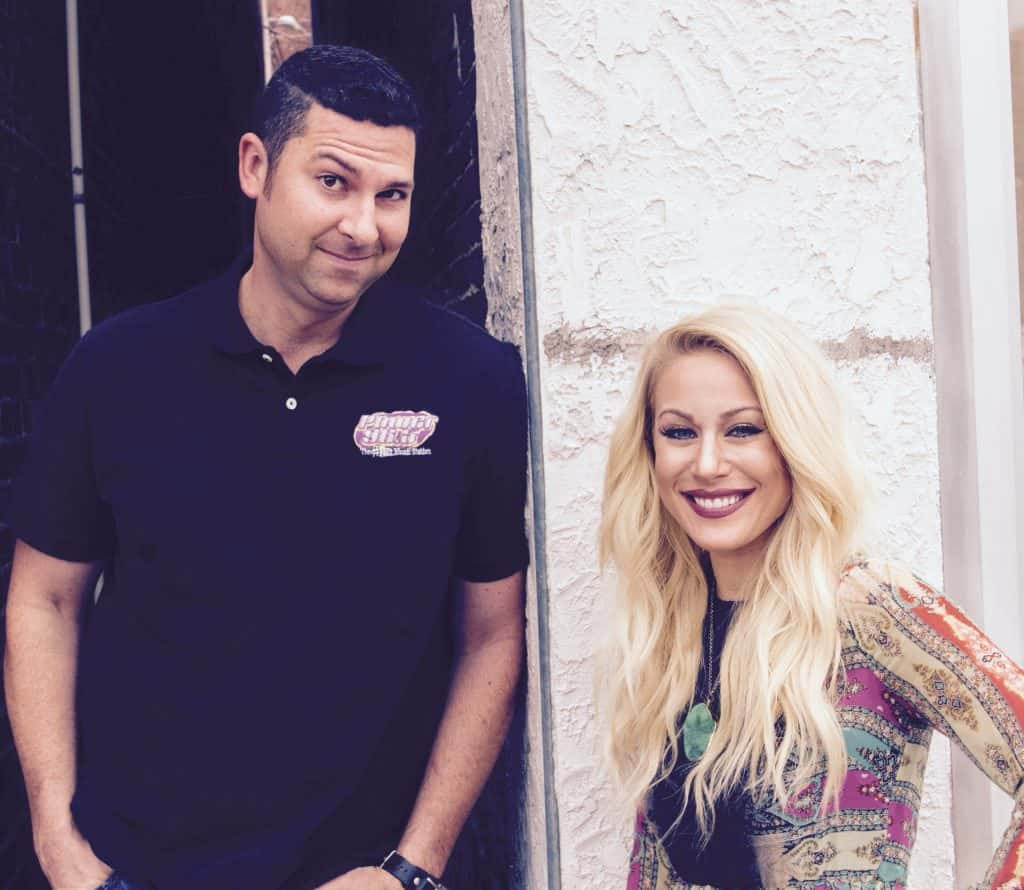 Listen to Fotsch and Sarah in the Mornings every weekday from 6am-10am
Some of the highlights of the Morning Show include:
WHAT THE FOTSCH?! – A show staple — crazy stories from around the world that Fotsch and Sarah try to make sense of
ASK TINGY – Fotsch asks Tingy, Sarah's 7-year-old son, questions about life and he shares his hilarious answers
THE MORNING SHOW SHRINK – Dr. Baker, a local counselor, gives Fotsch and Sarah her profressional opinion on everything from relationships to parenting
WHY DO GUYS?…..WHY DO GIRLS? – Fotsch and Sarah ask each other for insight on why the opposite sex does the things they do; from why guys leave their shoes in the middle of the floor to why girls never change the oil in their car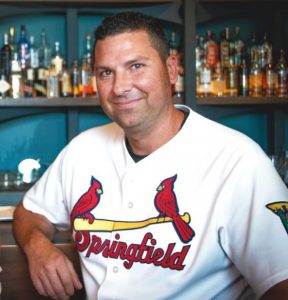 Fotsch is originally from St. Louis, but has lived in Springfield since 1998 and attended Missouri State University. He recently got engaged to his beautiful fiance, Emily, who currently works for a law firm and lives in Kansas Ciy. Emily is a Royals fan and Fotsch a Cardinals fan…..which makes for interesting baseball arguments ("West vs. East" of Missouri).
He has worked in radio for Power 96.5 now for 15 years! He hosts the Morning Show with his "work wife" Sarah. Fotsch has been doing the morning show now for 10 years. He joined the Fox 5 team on TV in 2012 where he does a segment on the nightly news called "What the Fotsch"; also does promos, commercials and other news stories for the TV station. During baseball season, you can also see Fotsch as the "on-field guy" or "the idiot with the microphone" at Springfield Cardinals games at Hammons Field.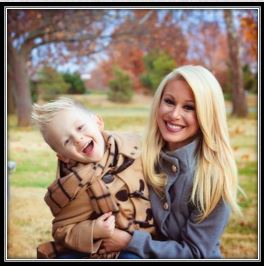 Sarah was born in Branson, MO and then moved to Springfield to attend Missouri State University. She started out in the sales department here at the radio station, but was asked to be a guest on the Morning Show in 2015. Sarah has a 7-year-old son, Kingston, or "Tingy" as she often refers to him, who is a very ornery boy who is always leaving our listeners wondering what he'll say or do next on "Ask Tingy"! In her free time Sarah likes to: Drink box wine, watch Real Housewives and people falling or getting scared, and building Legos with Tingy.